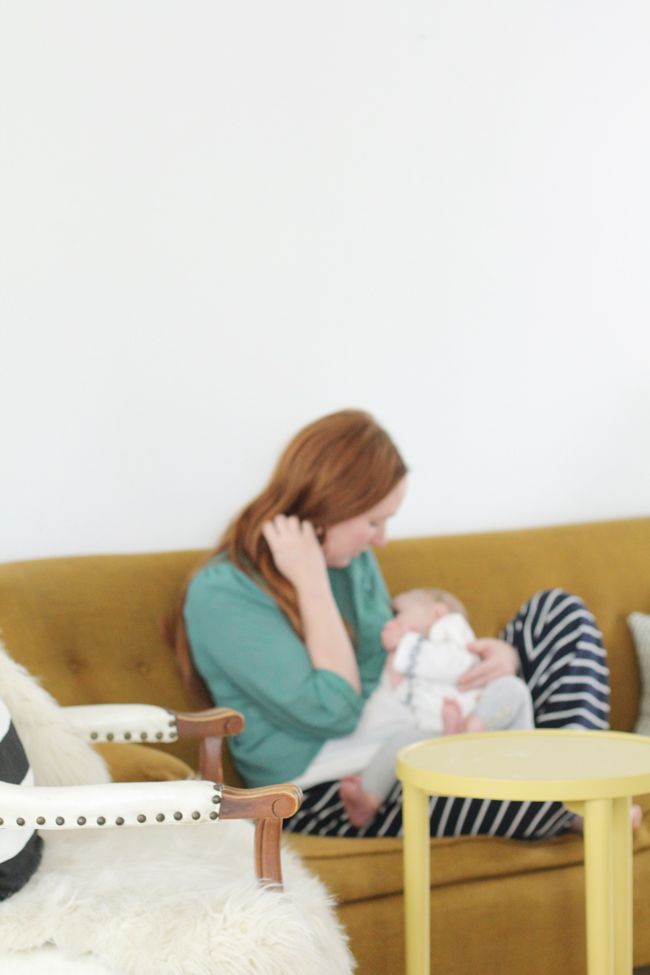 my goodness, the silence this week! some of it was spent with sweet and simple uninterrupted time with my family, while the rest was 7 days of stripey pajama pants and being on hold with mean insurance ladies...not all bad, but definitely nothing to write home about.
the truth is sometimes life has a way of sucking the air out of a week...and then a 7 month old comes in after that and refuses to go more than a hour and a half without nursing at night. and all that to say...i'm spent. but the beauty of a slow burn down is the preternatural ability to hold onto small hopes...relish in tiny victories...and cry like a big joyful crybaby at 5 in the morning after realizing you accidentally got 4 straight hours of sleep. it's the little things that keep us afloat, no?
so 3 cheers for bowlfuls of blueberries and paintings you could take with you into every room...3 cheers for stripey pajama pants and the afternoon sunshine and the way getting to be a mama to my max and bee makes it all worthwhile.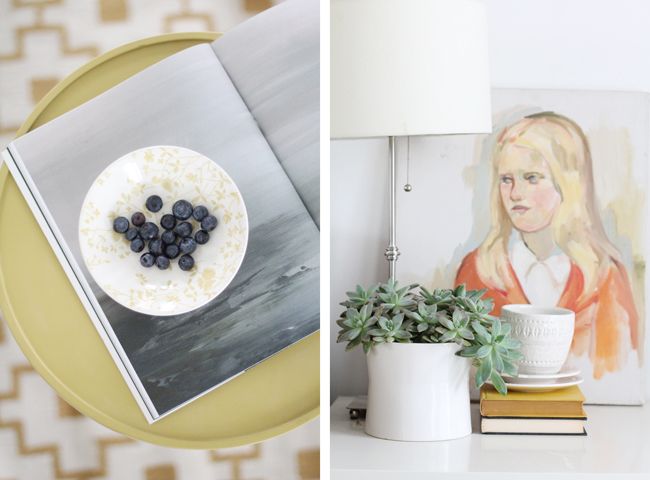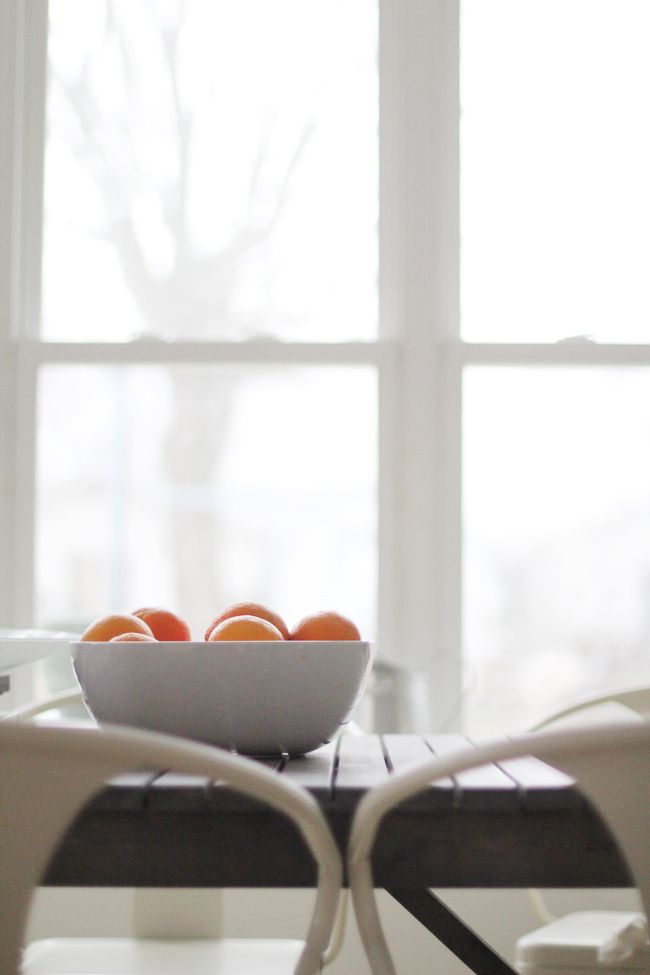 and 3 cheers to a happy happy weekend, friends!
let's have a do over next week...
xoxo