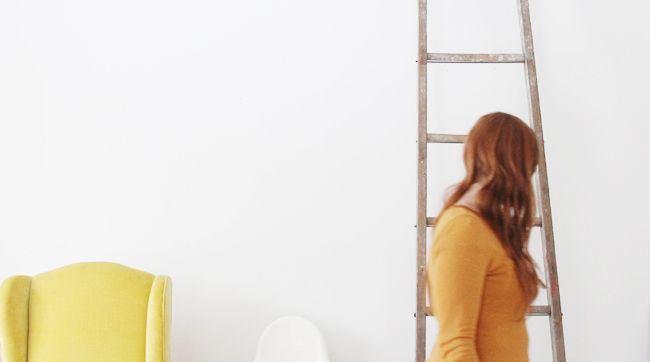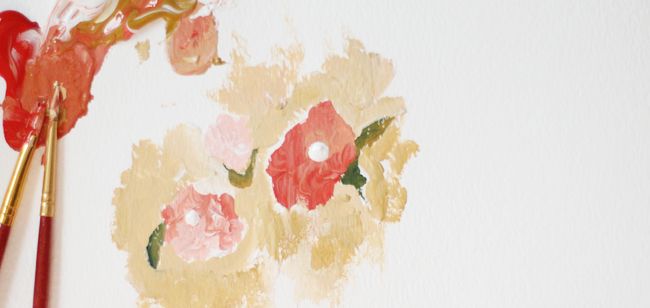 hello february...goodbye sad winter doldrums! (or anyways, at least that's the hope). valentines has a knack for stirring in all sorts of goodness and color into the winter pot.
tonight it's just baby and me. we're feeling a little under the weather...but are keeping spirits up by painting and peekabooing and dancing to gushy songs. la la love!
---- p.s. today i'm over at a new site called 3 things for moms- a daily place where different bloggers and writers come to share a truth, a tip, and a find!
---