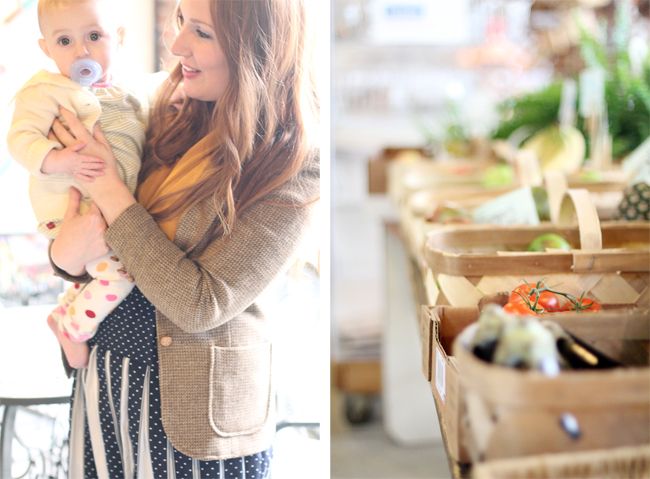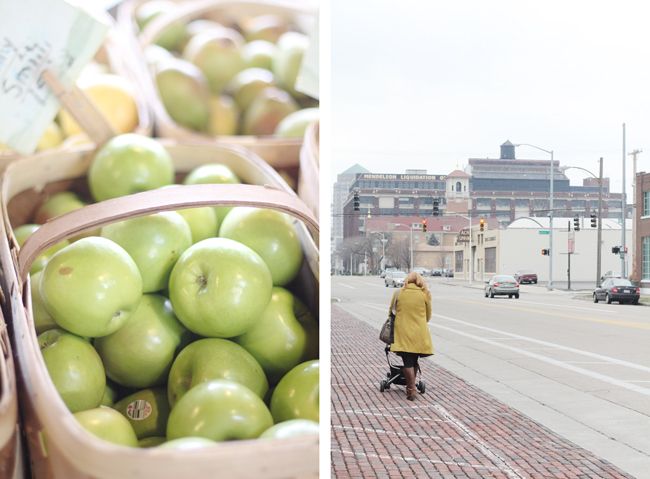 yesterday my amy and i got our babies and matching strollers out and had lunch together at the market. her sweet little jude (almost 3 months now!) slept while phoebe got her hands covered in my quinoa and we ended the whole shebang with tulips and marshmallows and the mastery of navigating 2 strollers together through tight spaces. (baby parade!)
sister/cousin outings are where it's at! i'm still pinching myself that we get to be new mamas again together.
here's to a happiest weekend, friends.
xoxo