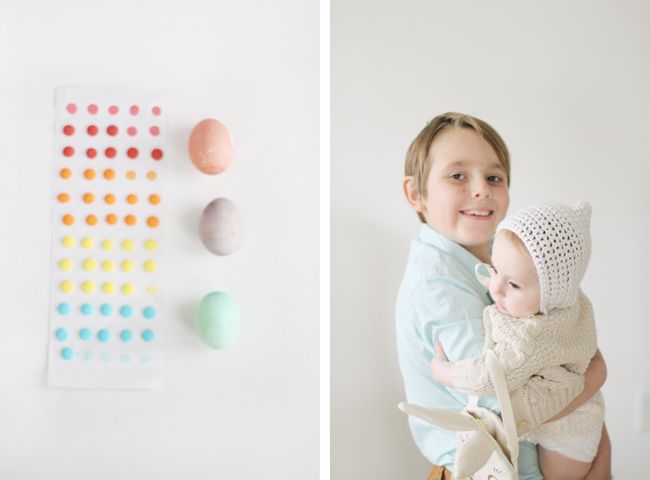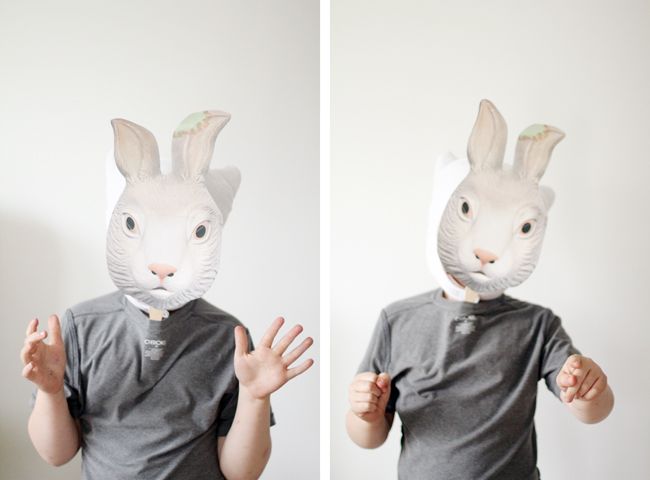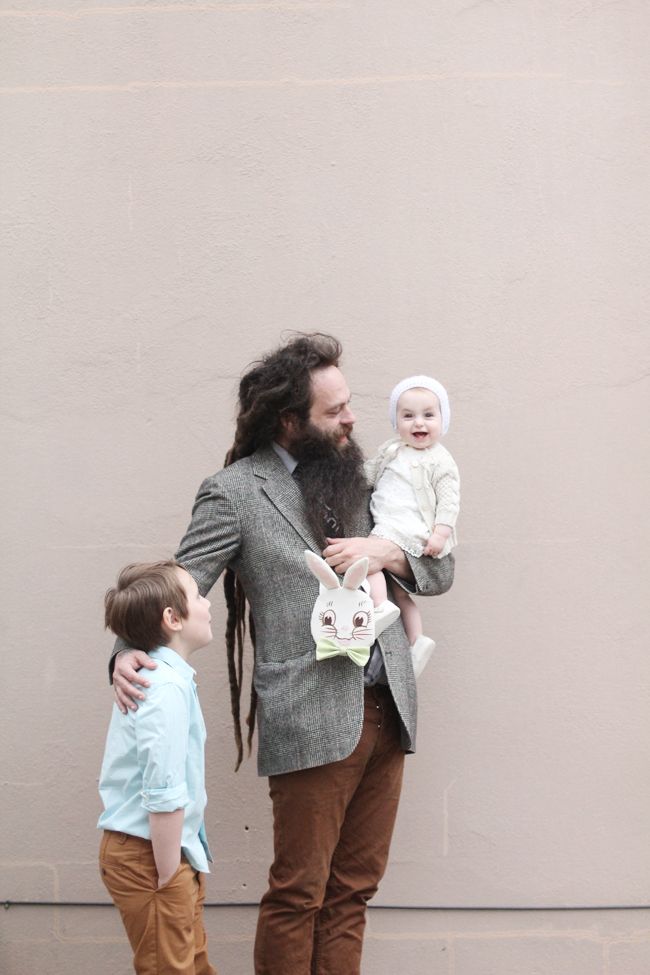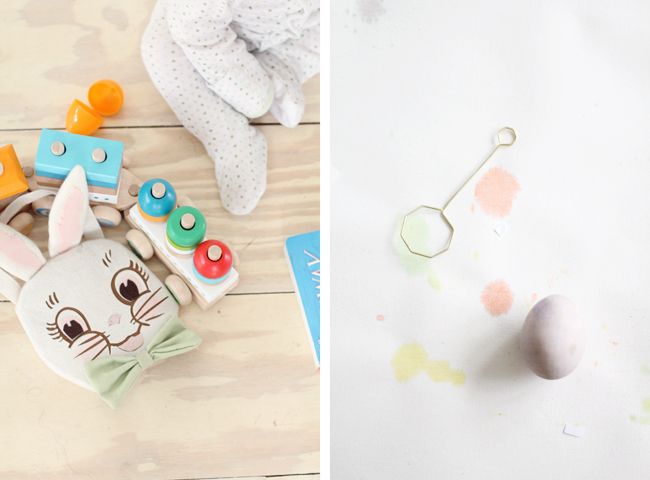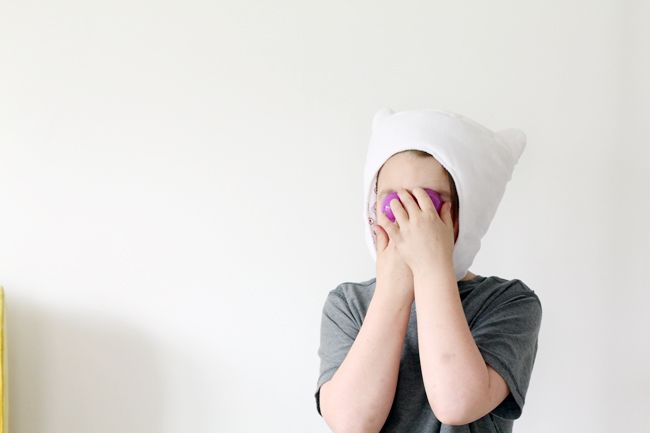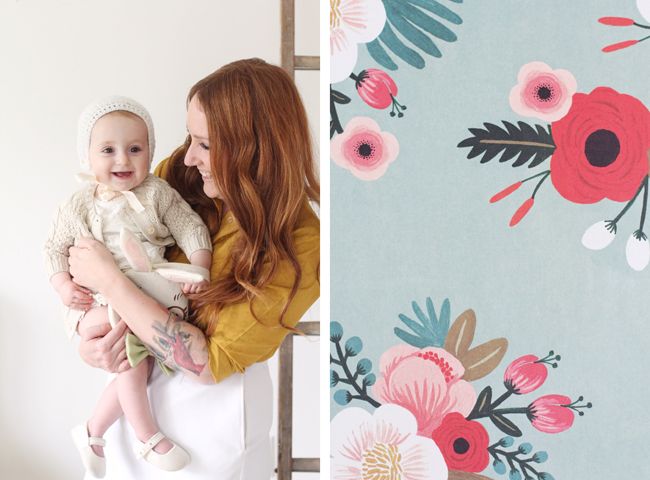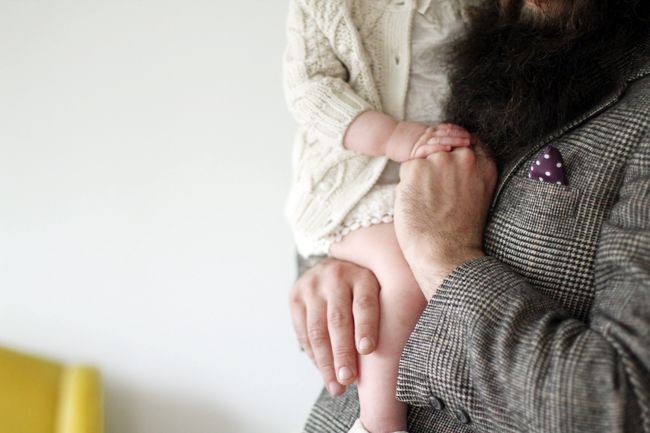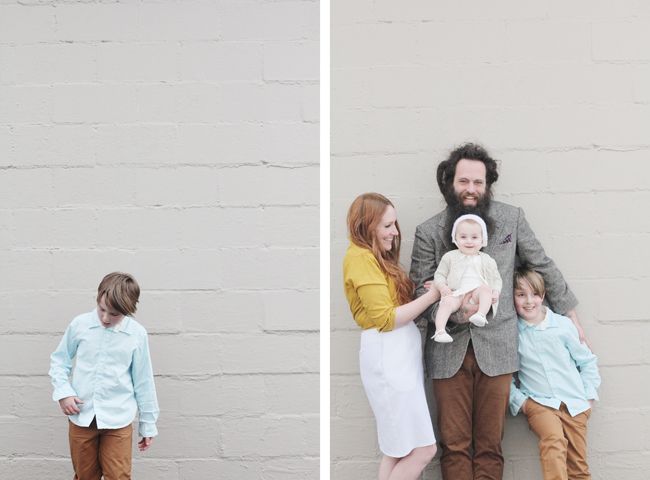 this holiday weekend was as wild and sweet and hectic and filling as any other easter yet. having tiny little phoebe bunny baby here this year made the whole holiday seem anew. max was forever thrilled to show her the ways of the easter bunny and hiding eggs and waking up before sunrise to find easter spoils.
i'm proud to say bee kept her bonnet on her head most of the day and max made it another year believing in the easter bunny and i only ate a million and a half jelly beans. not too shabby if you don't take into account the dozens of boiled eggs for deviling i ruined (and the one i crushed with my bare hands during a private temper tantrum..haha. ack!) i shake my fists at you boiled eggs...oh how peeling you without ripping you to shreds confounds me!!!
hoping you all had a lovely and sunshiny and tantrum-free easter!
*baby bonnet from etsy// vintage bunny bag from magic cabin // bunny illustration from the book "runaway bunny"// pretty

flower picture from the rifle notebooks (now at target!)