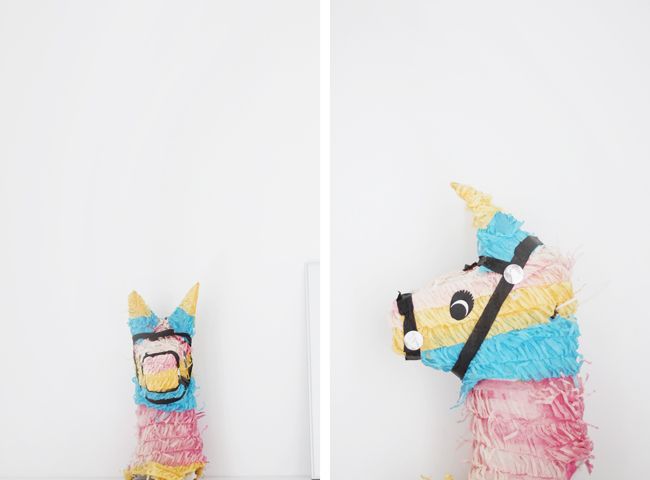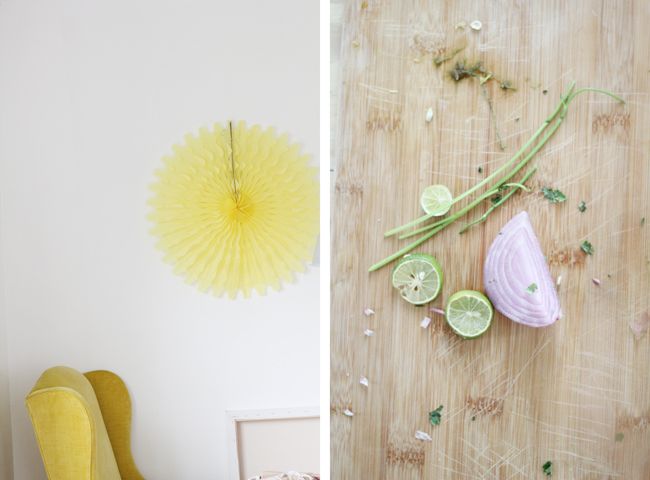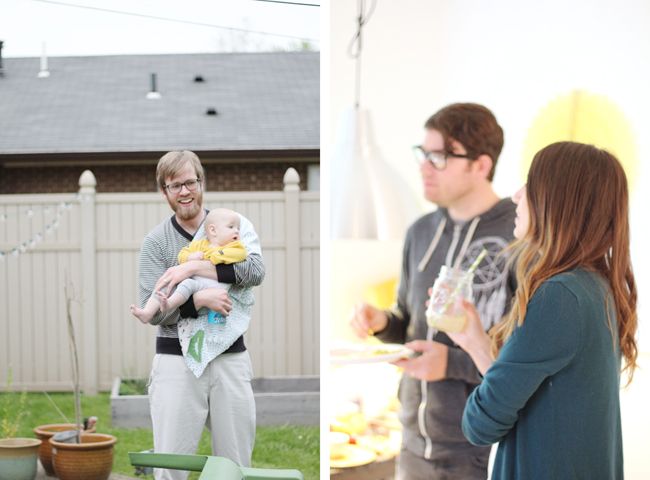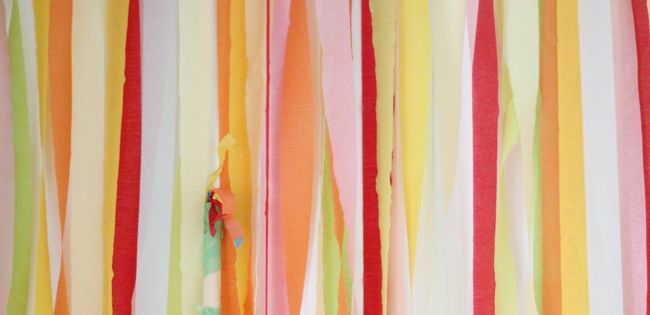 yesterday we celebrated cinco de mayo at our house with lots of sweet friends and a collection of good food and a healthy dose of mariachi music. i love how this holiday always seems to feel like the introduction to the summer...with twinkle lights strewn across the backyard and punch in jars and little ones running around with grass-stained toes.
life has been so heavy here lately...it was nice having a good excuse to cut a rug and stay up late! friends and guacamole are a cure all for sure.
wishing you all the a happy monday! i'll be back tomorrow with a small but special mother's day project!