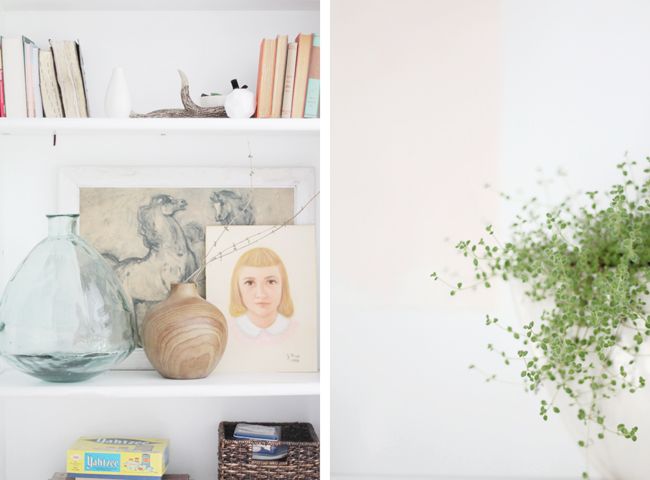 today we're celebrating surviving the week and blowing a kiss goodbye to may. these months are flit flying too fast. then phoebe decided to start eating houseplants and climbing stairs and well...let's just say i've known more poised days. but we're counting down til summer break (next week!) and catching our breath here and there and whenever we can.
touching-
constantly fidgeting with my engagement ring. we set our date! (next may)...which seems far too far away but gives us plenty of time to plan and save and go way overboard..haha
smelling-
baby sunscreen and piles of clean laundry
tasting-
i've had an avocado and a bottle of ginger ale everyday for lunch this week. a sure sign of summer
seeing-
a growing garden and thunder clouds
hearing-
songs for a summer playlist...billy bragg and beach boys
have a happy weekend, friends!