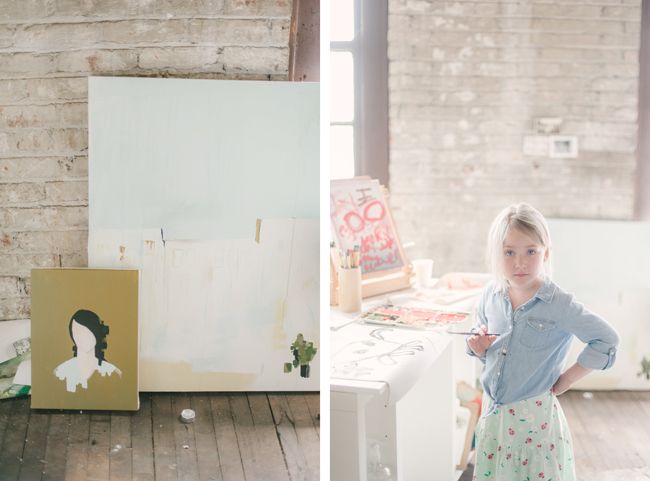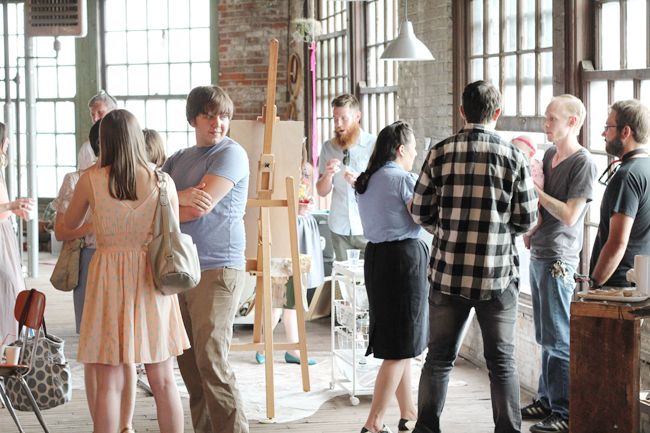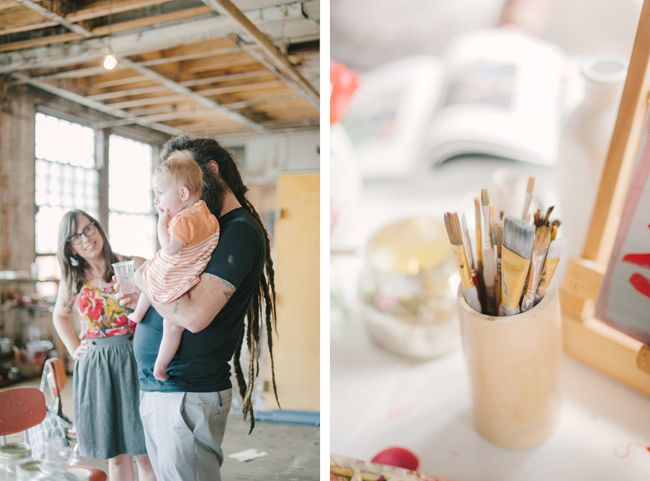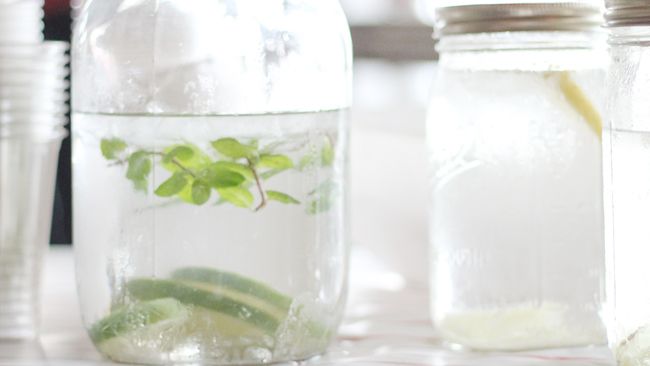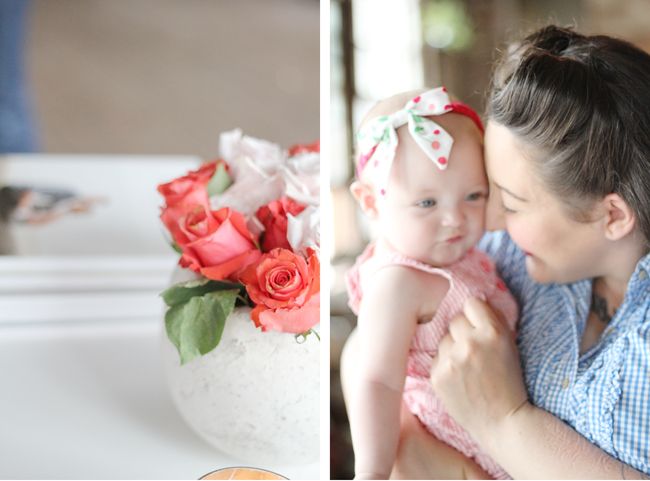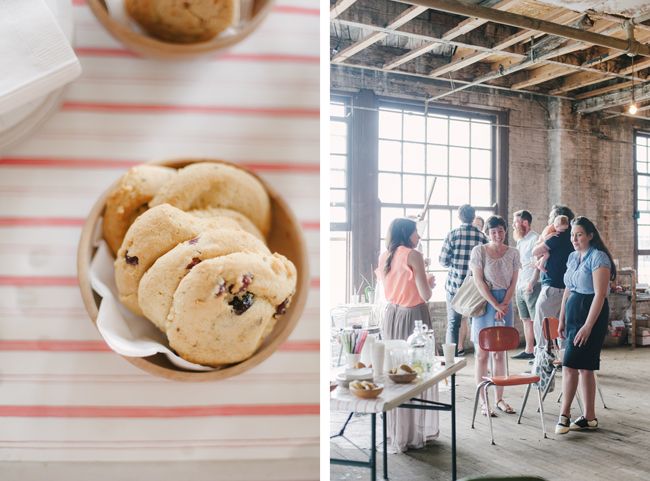 we had an open studio party over the weekend at our loft...a chance for everyone to come see the space and get a peek at what
brooke
and i are up to (her with her jewelry and me with my painting). it was such a treat having all of my favorite people in my favorite space...having the little ones running around getting filthy and covered in paint! brooke made the loveliest water concoctions for us (and a good thing too...ack, is it ever hot up there)....lime mint and ginger lemon. yes and yes please!
p.s. a big thank you to my sweet friend andrea for stopping in and taking most of these photos. what a gal!
happy tuesday, friends!