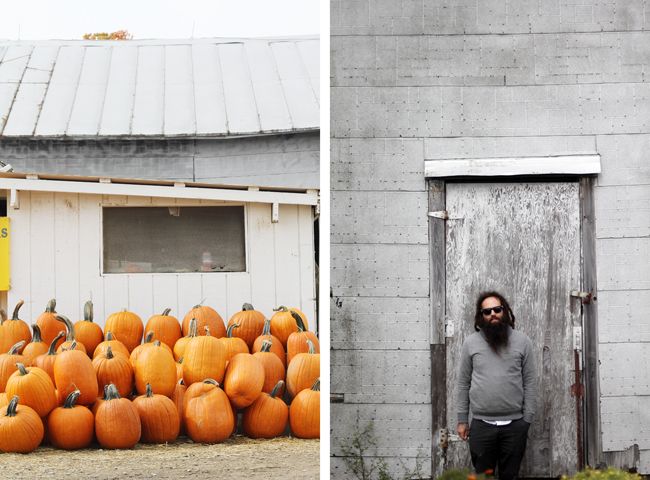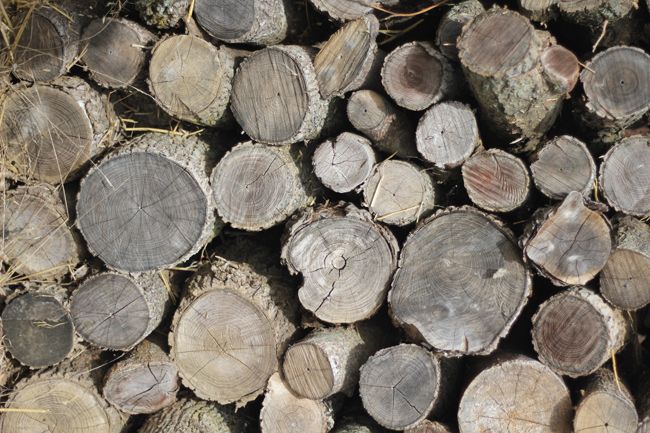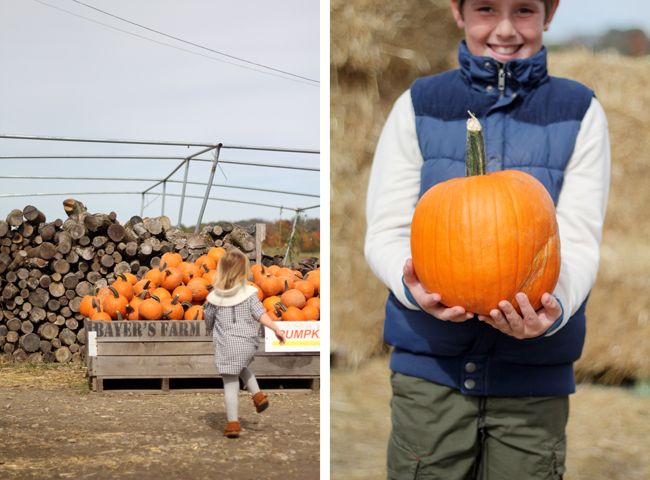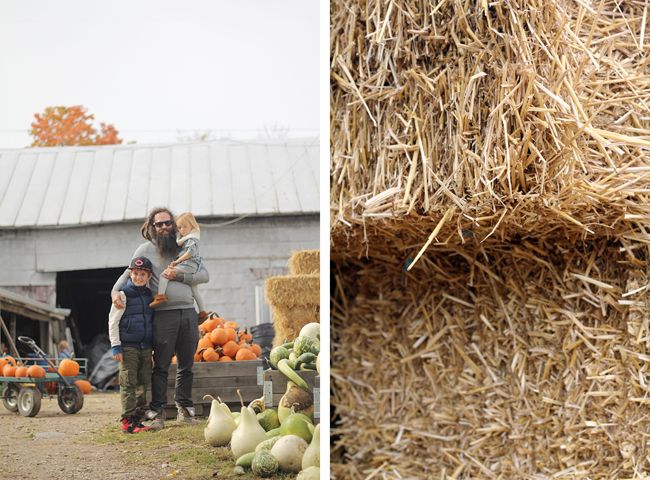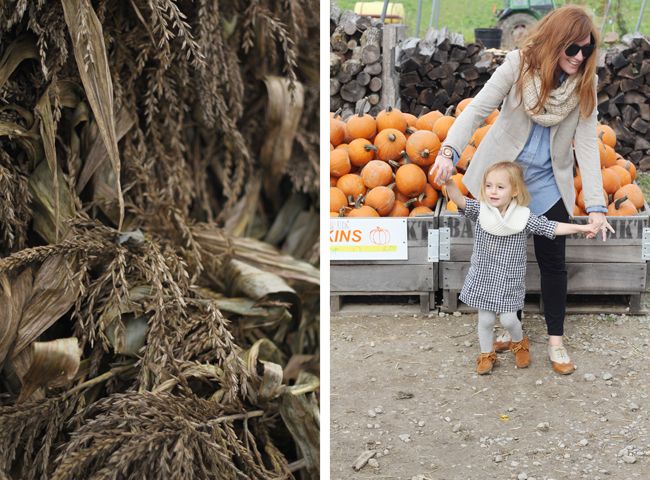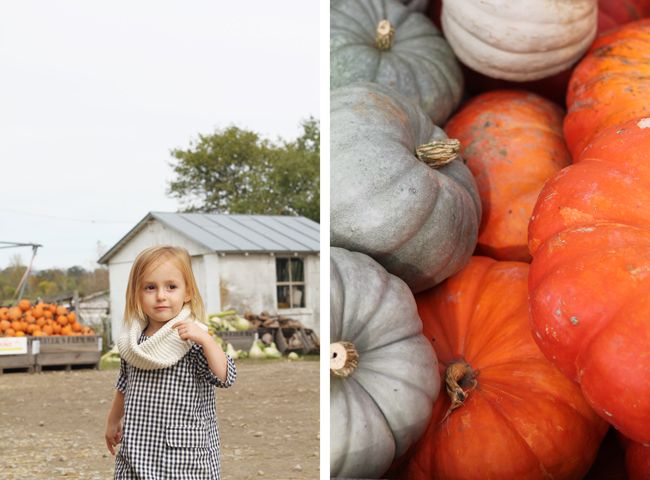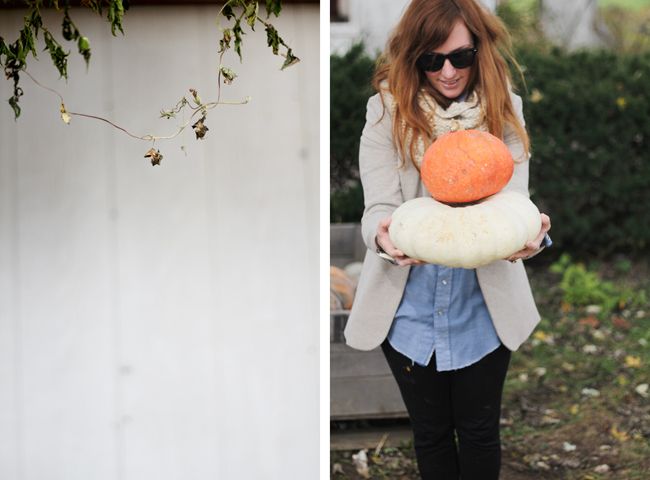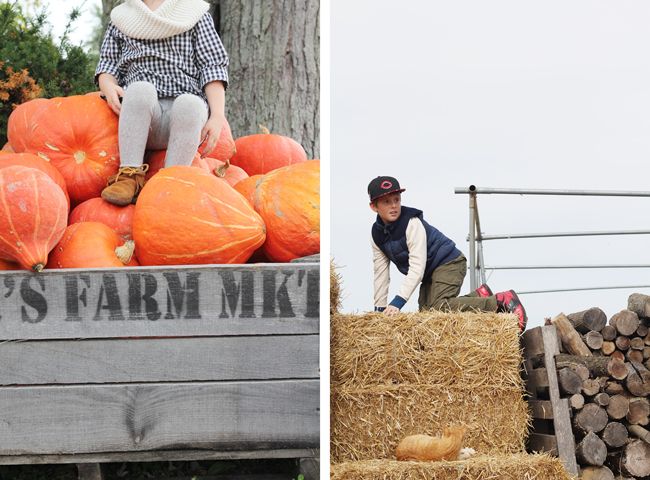 Bayer's Farm- W 3rd, Dayton, OH. October 2014
The cool hues of summer have turned tide to the warmth of an Ohio autumn...blood moons and burning bright trees and golden field stalks of corn. It's always the best kind of surprise when you wake up one day and realize a season is finally set into place. When a porch is suddenly covered in Phoebe's favorite "punkys" and the sewing box comes out to sew long lost buttons on coats or start off the beginnings of a wonky homemade costume. It's all enough to set off a lit spark inside that keeps good company through the promise of winter and colder days.
Sending love to you all and your October.