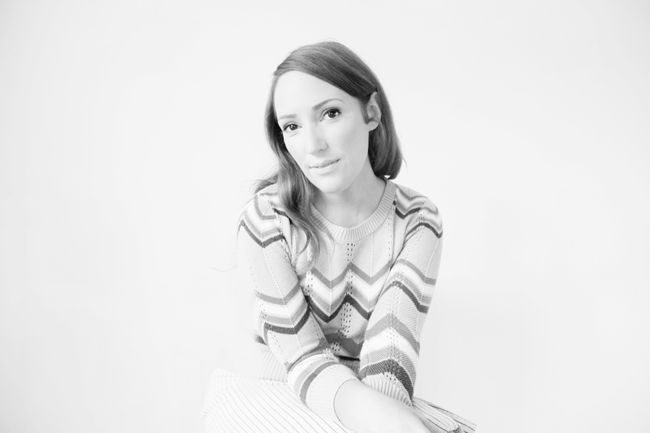 a girl named katie. an ohio gal, together with her husband-to-be matt, that paints and is raising up two little ones...a boy called max and a brand new baby girl called phoebe "bee".
i keep this blog to remember and celebrate the little things...to keep proper perspective. it's a place to tuck away the treasures from our everyday. thank you so much for visiting!
you can find my most recent paintings in volumes 2-9 of
KINFOLK MAGAZINE
my matt is an amazing tattoo artist by day- you can find more of his work
here
.