i was sitting in my backyard this afternoon, having a picnic with myself and thinking about my life (alone time will do that to a gal)...wishing i could climb the tree behind me and escape from the world just for a little bit like i used to when i was little. (i was a tree climber. others were shaving their legs and getting perms while i was hiding in a tree...a story i can live with after all these years)
i wondered what my 10 year old self would think of me now. if she would feel the least bit disappointed? i know she would be ecstatic about the dress or the fact that i have my drivers license or bathroom to myself. but would she feel like her dreams and aspirations were being honored? do you ever wonder that?
things can look pretty crummy on paper. and life's situations are less than ideal. and today while staring up into the tree and feeling so small, i got a tugging reminder that i'm not my piece of paper. or rather, i don't have to be. life is oh so good!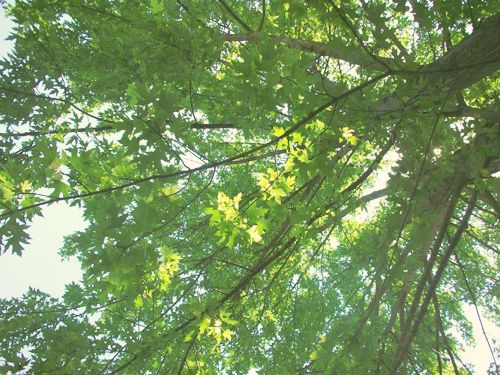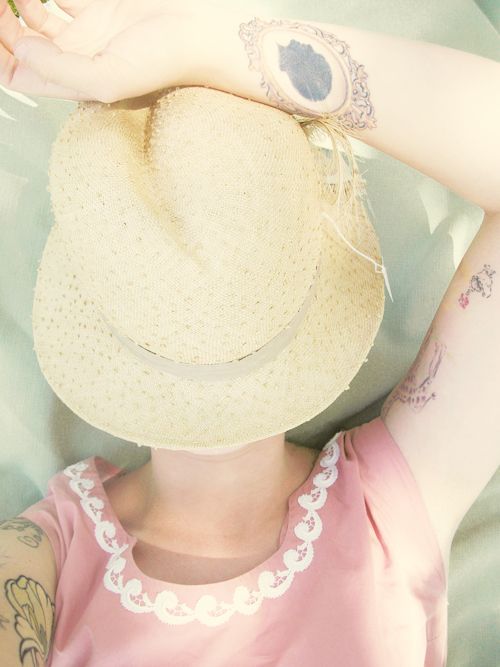 i think 10 year old katie would feel just fine about that.
...and would definitely tell me not to wear those sneakers with that dress. not with a closet full of heels at my disposal.