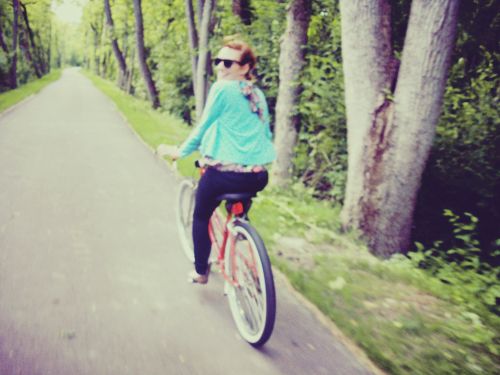 do you ever have a moment where you feel so grateful you could just burst? where you sit in an absolute panic thinking of ways to repay or show your gratitude? and do you have an aversion to the phrase "paying it forward" like i do? haha
today is one of those days.
and sitting here i can think of a million and a half things that are going wrong or aren't the greatest...but my oh my do i feel like the luckiest gal on the block.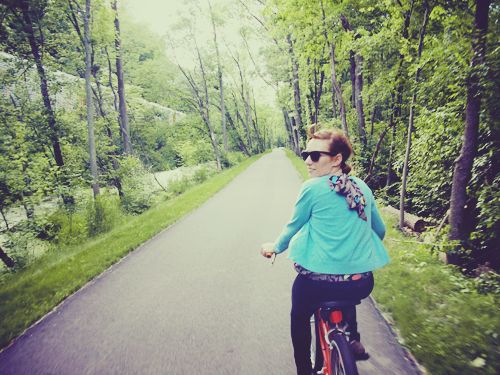 matt is out of town for work this weekend.
he's in richmond, va for a tattoo convention. if you live nearby go and visit him at the
smartbomb
booth and scratch his beard for me.
and remind me someday to tell you my wendy's story. i have a wendy's story.