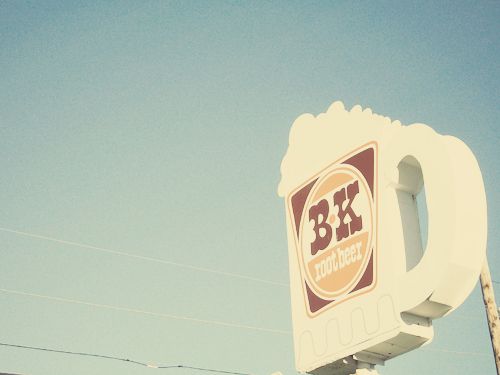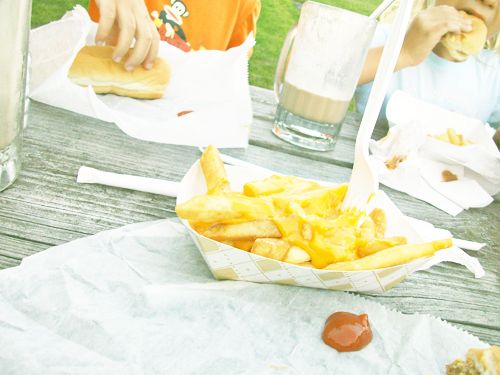 there isn't anything quite as american as a summer night out with friends eating hot dogs and rootbeer floats, riding bikes, and dancing to big band music in the middle of a blocked street with your guy.
oh, and cheese fries. definitely cheese fries.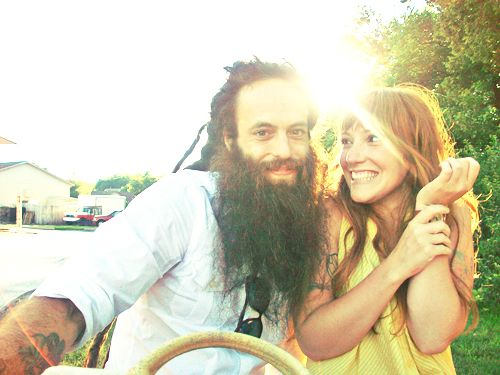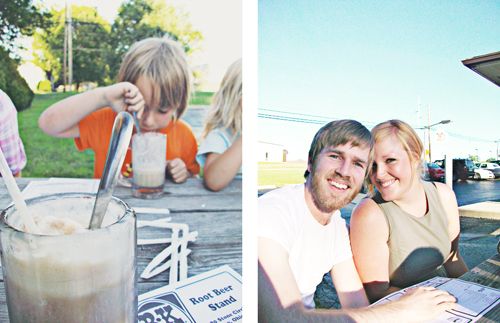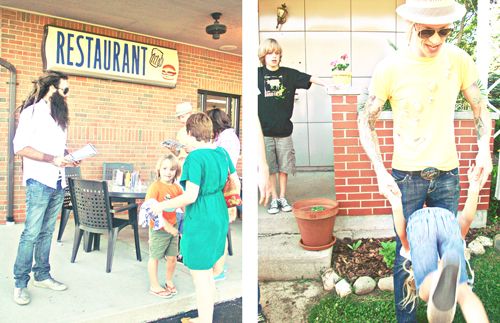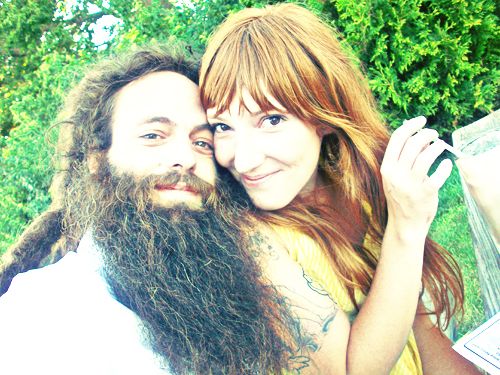 happy 4th of july, friends!
i've got some sparklers and confetti poppers to stock up on...