we got back home from our trip up north to shoot a wedding early sunday morning, but not before stopping for gas and a mini date somewhere between michigan and ohio.
i don't do weddings very often...only when asked...and who can refuse a wedding? haha
but this was my first with matt helping and boy oh boy did he do a fine job. i somehow suckered him into being my 2nd shooter with no promise of compensation besides my company.
he's good to me like that.
and i love how regardless of the long trip and full day of picture taking, with an even longer-seeming trip back home, there is always time for a coffee date with my guy.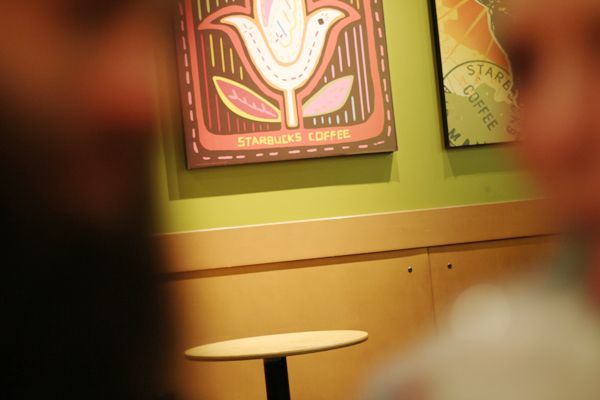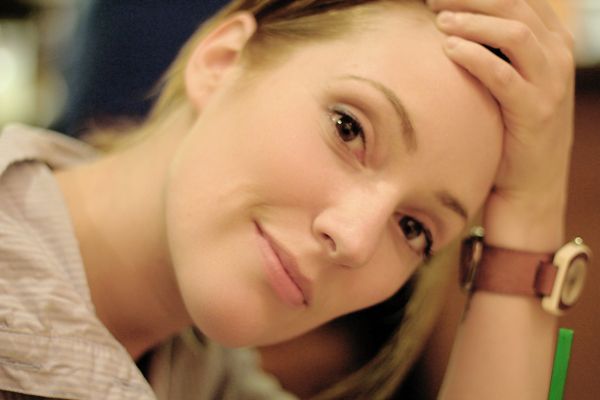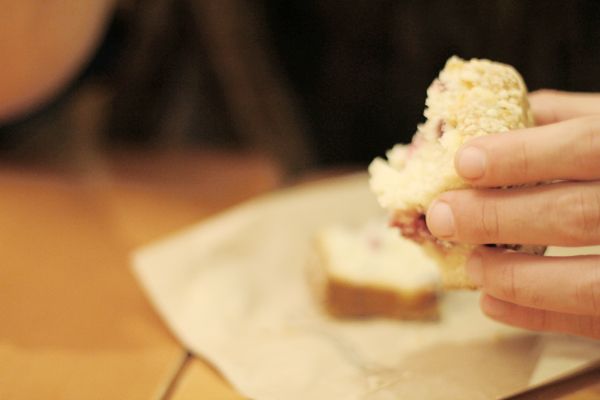 happy may, sweet friends!
it's forever raining here, which is starting to make this gal antsy.
i've got a garden to plant!
but i guess it's nothing a little trash bag rain poncho can't fix.