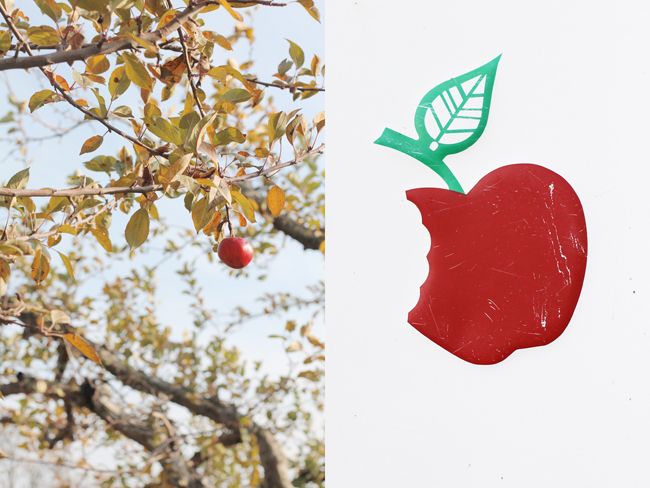 i'm sure by now you all are a bit tired of me gushing on and on about fall...but will you indulge me one last post? and i promise to not jump into christmas too soon! but i have to be honest...christmas music is already being played on the radio here!
(which is a dangerous thing for a gal like me with very little holiday self control)
and if i'm being completely honest, i'd have to tell you that i listen to christmas music all year round, especially if i'm feeling down. it's my happy place.
but this is supposed to be about fall....
we've been taking the little ones there for years and years...when they were actually little ones!
matt and i took max and my nephew and niece this past sunday for a bit of last minute fall romping in hay, getting lost in corn mazes, squealing at baby goats, bumpy hayrides, and warm donuts.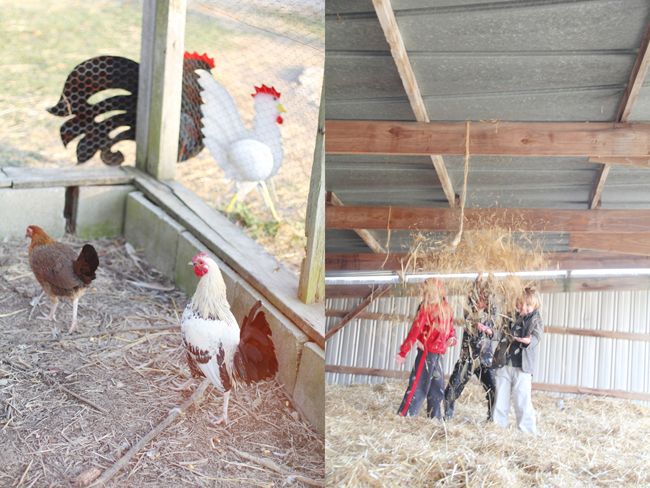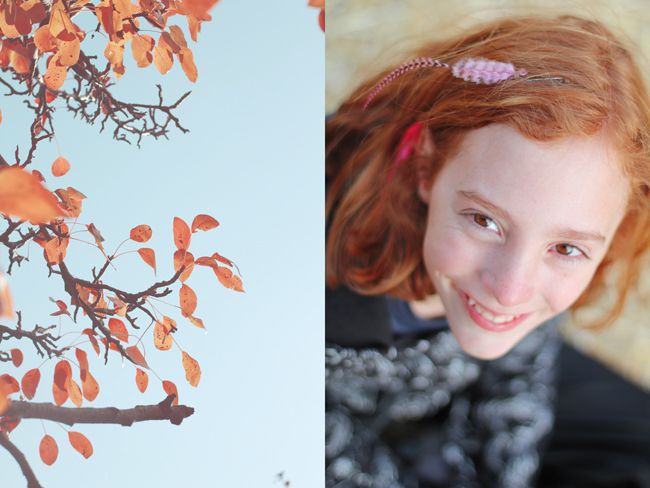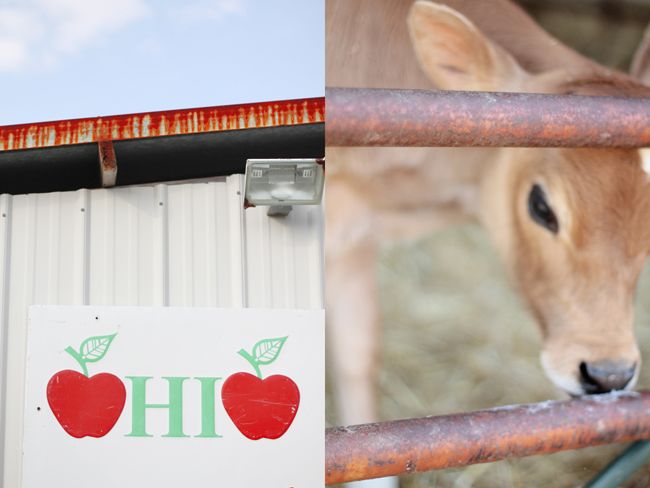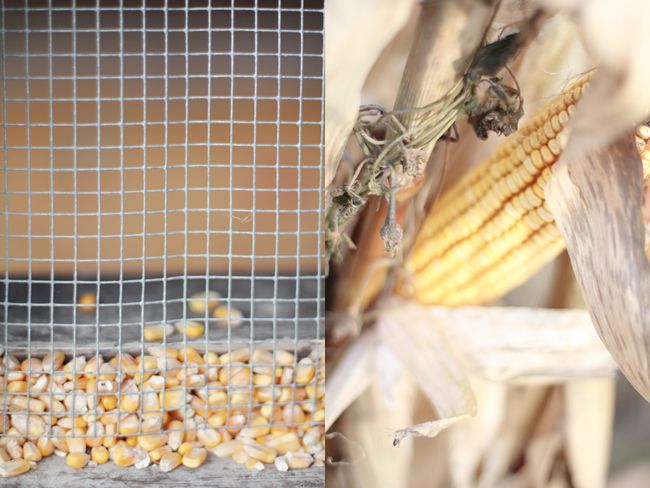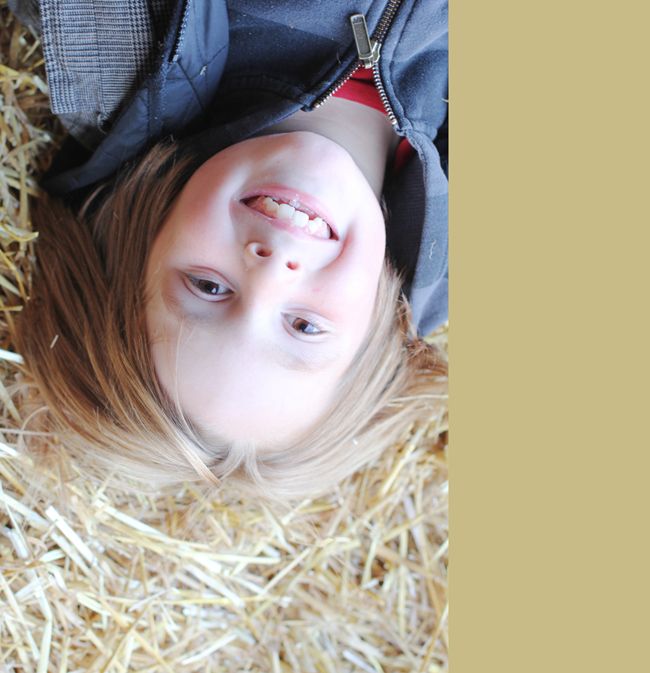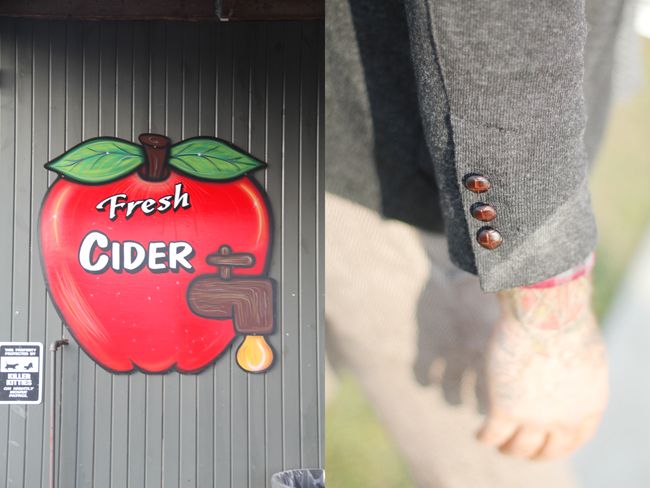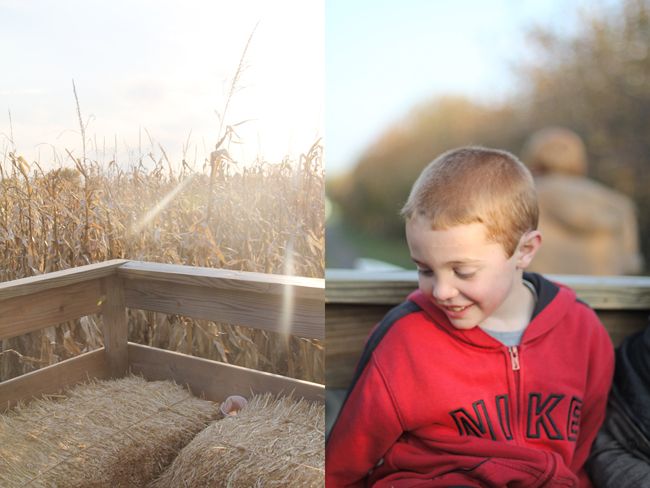 it's been such a lovely fall!
and i'm so happy we got to squeeze in one last bit of fall goodness at the farm.
p.s. besides being a mama, is there anything better than getting to be an aunt? especially when they share your reddest red hair!