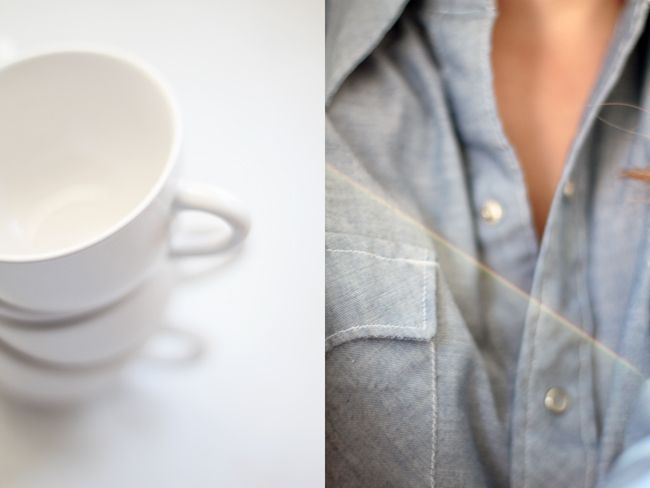 happy friday, friends!
it's definitely been a collect some leaves, have warm tea, steal your boyfriend's shirt kind of day!
max is away this weekend and i'm hoping to steal matt away and take advantage of the sunshine...i've got to keep these fingers busy or i'll start sifting through christmas boxes in the basement.
i've got the fever.
i hope your weekend is a happy one!
xoxo