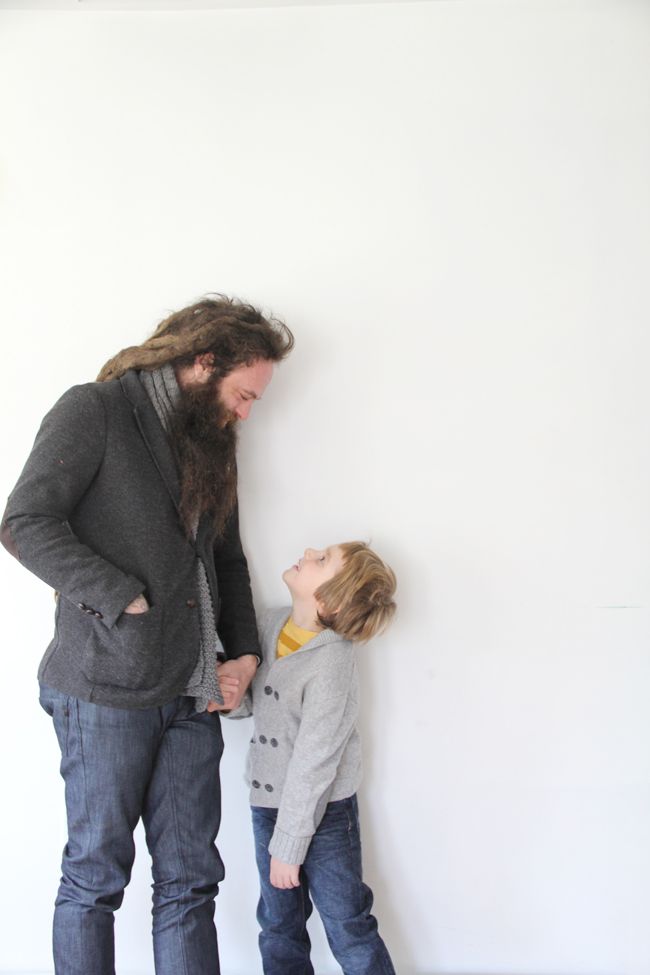 dear baby,
it's me again, your brother! i want to tell you about you dad, matt. hes a good guy to me and mama and you. he is a tattoo artist...he does beautiful stuff! he's a great dad to all of us. he plays with me and goes on bike rides with me and he does baseball with me. all sorts of stuff!
be warned: matt sneaks and does the dishes and cleans behind mom's back to surprise her, he does all sorts of crazy voices and dances and faces. matt always drinks coffee and nothing else.
p.s. matt's secret? he sleeps really long.
matt will be good to you because he will cherish you. and all of us.
also, a groundhog crawled out of a hole and saw his shadow today. i don't know what that means.
love, max