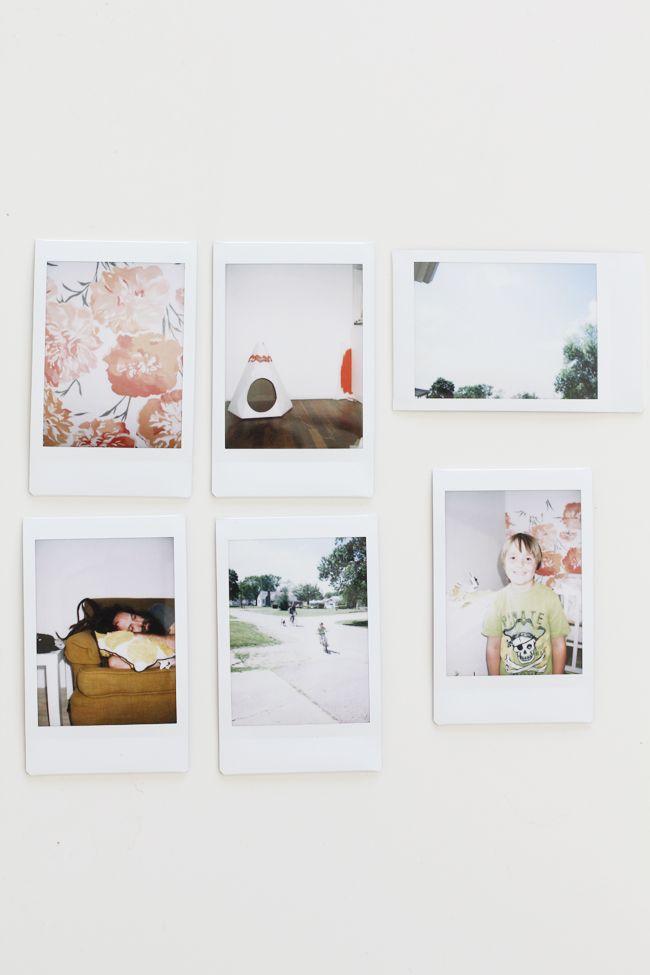 we've fell into a summer pace around here...meeting together lots of goings on's with laid back feet up bits.
the heat is starting to wear on me but today was one of the good ones...bike rides and picture taking...movie dates with max and before bed fireworks in the backyard.
lazy hazy days of summer...
wishing you all a wonderful weekend!
xoxo