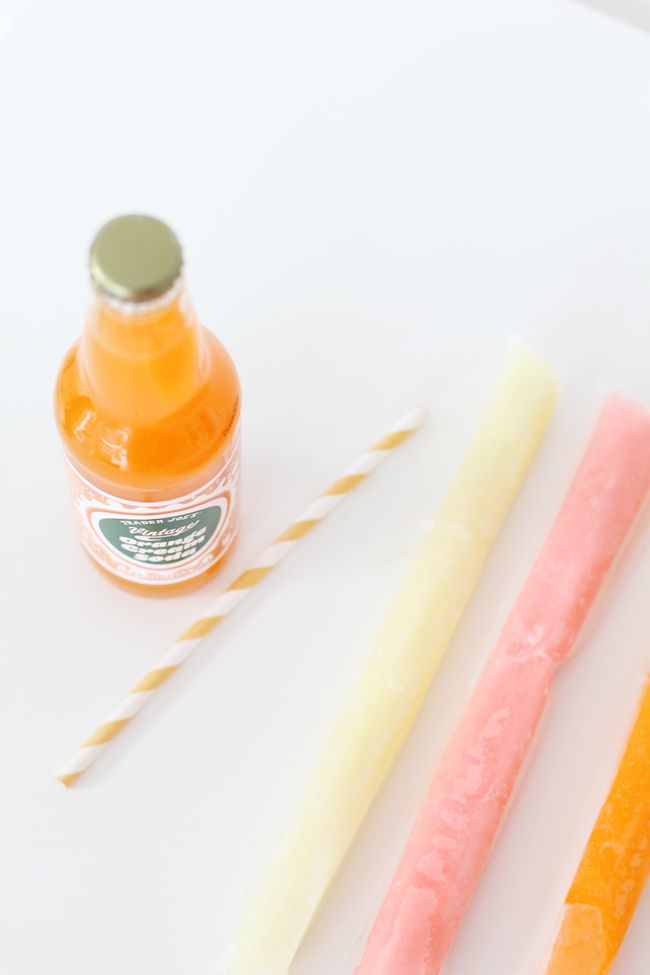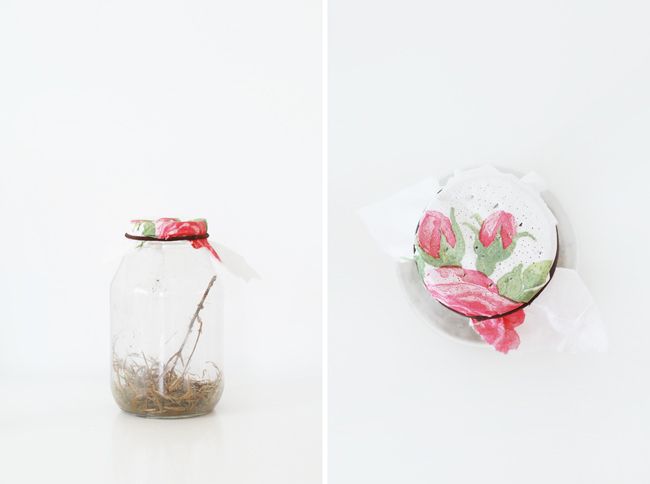 it's officially feeling like summer around here.
colorful ice pops and cold soda...little boys and dogs drinking from the same watering hose...lightning bugs in a jar by the bed at night for a night light...it all makes me so happy!
today was max's last day of school and we have a few more lazy hazy weeks left until baby comes.
i'm so excited to have him home with me...we have plenty of mama-son summer adventuring to get in!