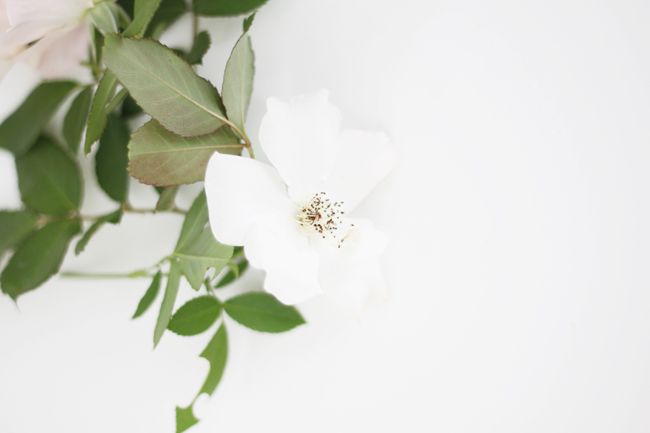 hi friends! sending love and love to you all. i've been spending some time with my family...finishing up work projects...and dreaming a bit. bee learned how to smell (and not eat) flowers last week...and there was just something so breathtakingly beautiful about it and her and those tiny little heavy breaths in. anyways, it made me realize in my own small way how an'ache i was for a genuine, authentic life...filled with smelling life's roses (and maybe sometime eating them too). little ones have a way of reminding us of that..
we're leaving for the ocean on friday. a week away with the loves of my life..time to paint...time to rest...time to collect way too many seashells. (while i'm away you can see peeks of our trip on instagram: @katiespencilbox)
p.s. the summer issue of
anthology magazine
is coming out and me and matt...our bobbins and our house are all featured inside. here is the trailer and bits from our photo shoot!
Issue No. 12 Trailer
from
Anthology Magazine
on
Vimeo
.