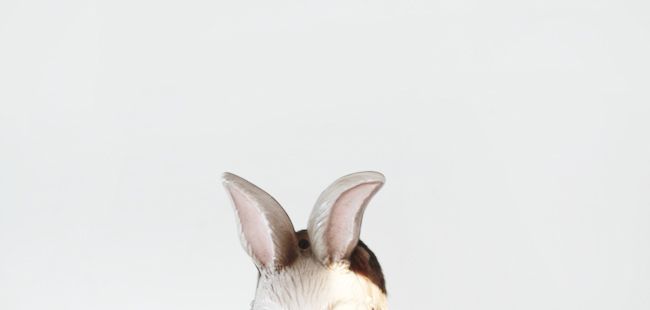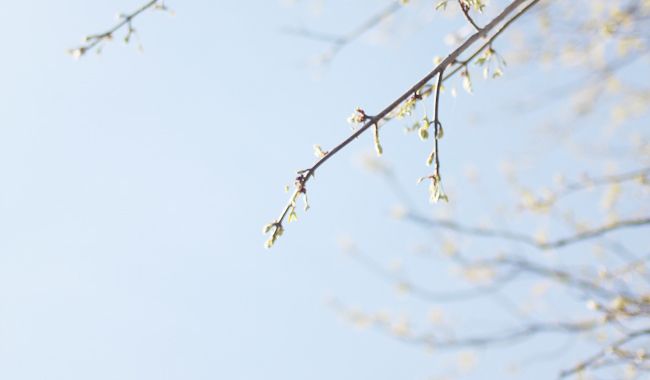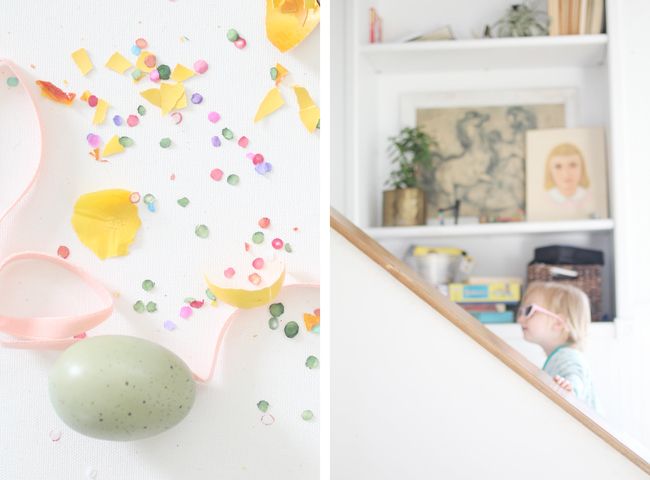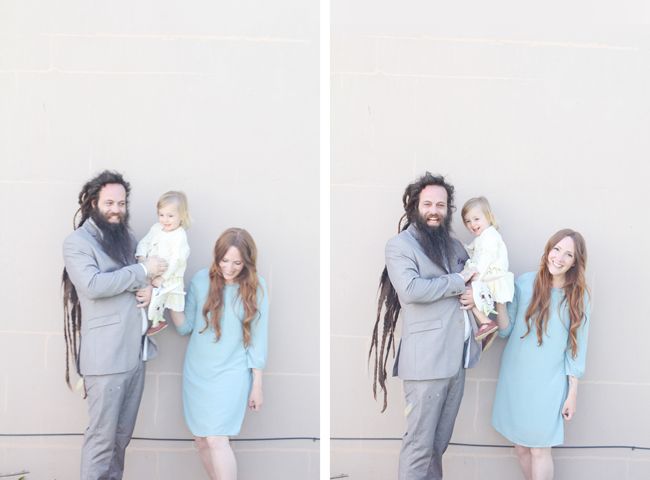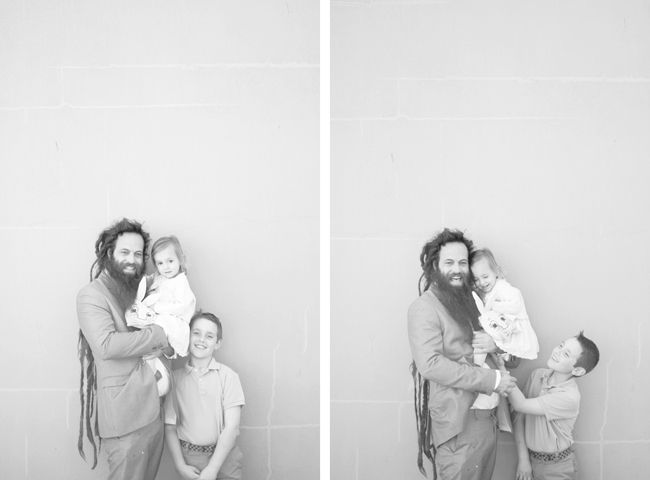 happy spring, friends! this time of year brings about a whole new kind of hustle...baseball max and the wind-down of school...tailing a nearly 2 year old who likes the thrill of the chase...new green grass and garden dreaming and hopelessly trying to keep up with a house in full winter disarray. i'm sure you've noticed this has been a quieter season in our lives. after years of steady blogging, it's been a real pleasure sitting my camera down and being fully present with my family. a welcomed chance to breathe a bit deeper...focus less on myself...and soak up the imperfections instead of pushing them out of camera range.
but instead of pulling you down the road of my weird existential blogging crisis, i leave you with these pictures from easter and a promise to come here and share only genuinely...no shilling products that most of us couldn't wish to afford, no putting pressure on my kids to be anything other than themselves (i'm talking to you sweatpants wearing/bed moved to the middle of the room max!). just pictures and words of real moments when the mood strikes me. and in the meantime, you can picture me knee deep in motherhood...still finding time to paint and keep my
shop
running...and hoping all of you get a chance to create space and clarity in your own lives where it's needed.
xoxo