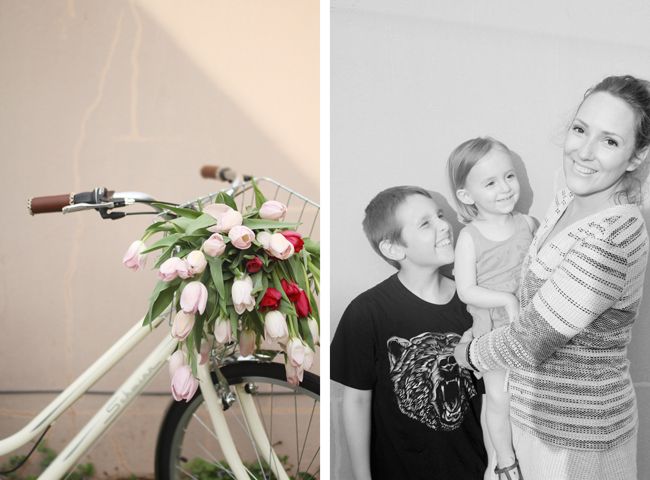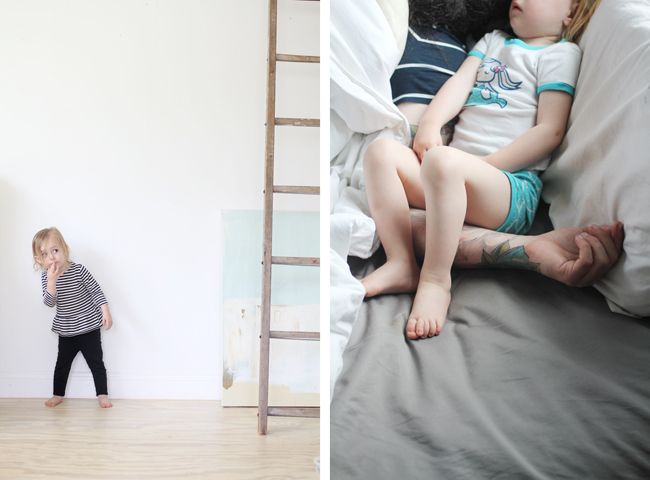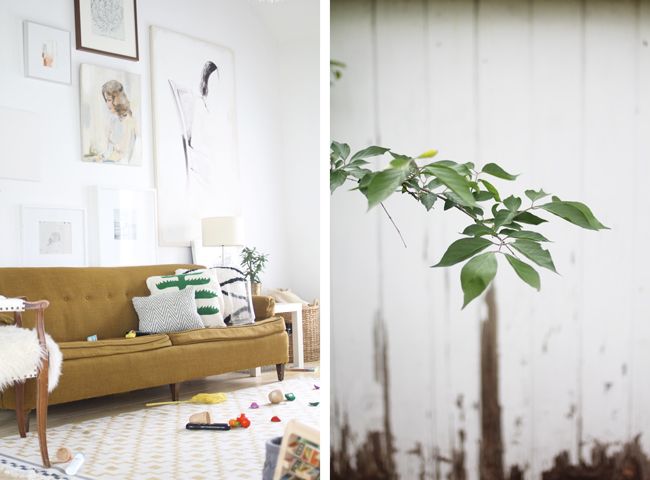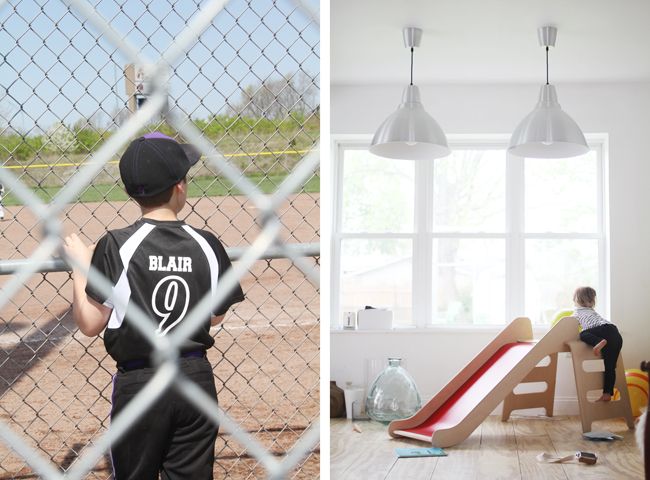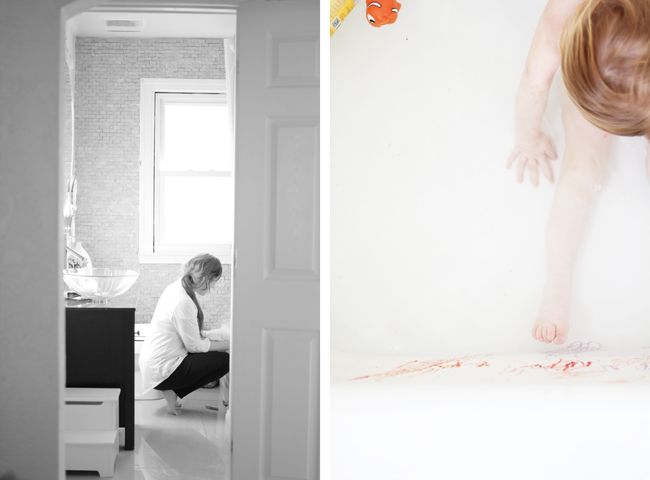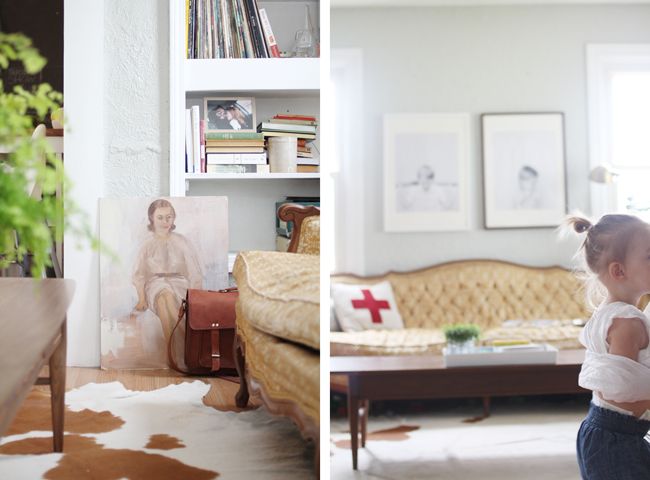 a few snaps from the past month...warmer days and a cluttered house and lots of time spent out together. this coming saturday was supposed to be our wedding day. we decided a few months ago that the timing wasn't right and postponed things for a bit. matt and i get the
dundie award
for "world's longest engagement". haha. ack! i finally just packed away my dress in a trash bag in the back of my closet, and what i thought might feel depressing felt like a little bit of a relief. these are busy days...no time to be wedding frazzled!
i hope you all had a beautiful mother's day celebrating the women in your life. matt and the kids got me boat loads of flowers and a new bike. for the past 7 or 8 years i've been riding a perfectly rusty malibu cruiser that we found in the trash...haha...and it wasn't until they gave me my shiny new one that i realized i've never had a brand new bike before! it was a good day...and one that left me feeling full on gratitude and love and heaps of admiration for all of the amazing mothers and examples of mothers i have in my life. plus, i got to take a nap, so...
p.s. how is it nearly the middle of may already?