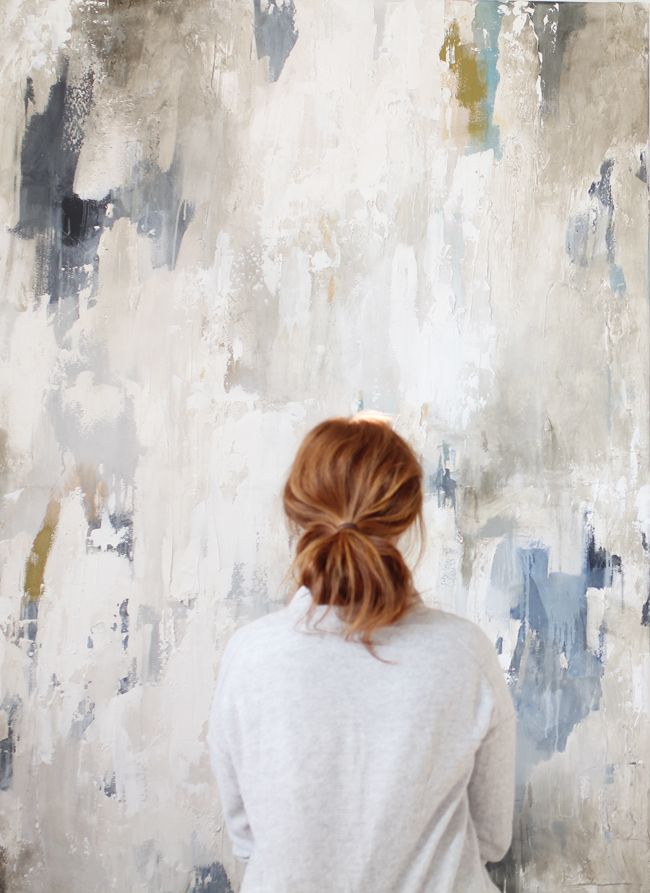 This time of year always seems to bring out a funny, pensive side of myself...taking stock of a year and feeling a sudden itch to learn French or finish that scarf I've been meaning to finish for 3 years now. It's my November clockwork...photo-finish ambitions for a year. But sometimes it's just the idea of a year's-end-dream that can drive me...inspire me. It gets channeled into a painting or the most boring part of an afternoon at home with the kids. (that thousandth episode of Barney is way more tolerable when your head is lost in thoughts of speaking fluent French while wearing a lumpy, misshapen homemade scarf of yours!) And it always, ALWAYS, ends up in a prematurely decorated Christmas house.
Is it possible to be altogether proud and completely embarrassed that I already have the house fully decorated for Christmas (tree excluded)? First house in the neighborhood! (Which is saying something, as we live on a street where some people never take their decorations down).
I blame it on that scarf...