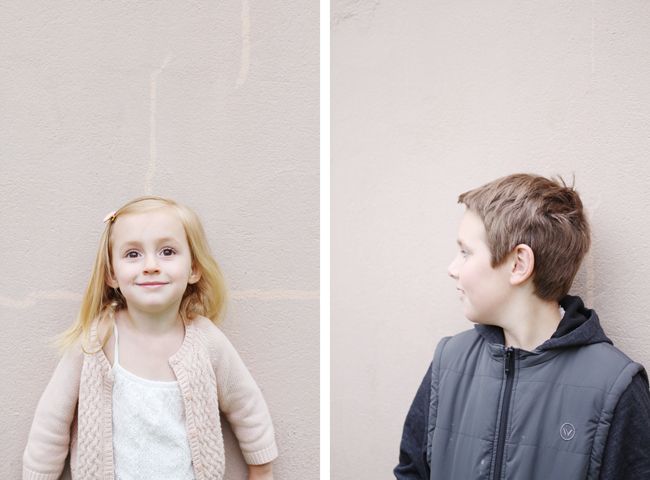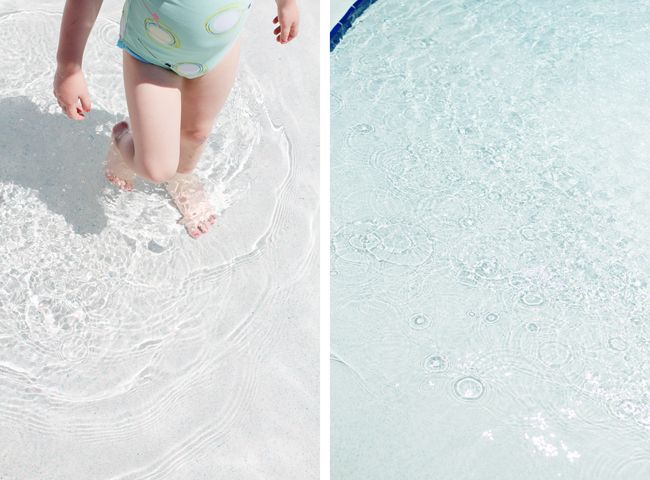 Time and moments seem to be racing these days. And just when we start to settle in the axis shifts just enough to keeps us on our toes. A kind reminder to flow in and out of growth and change like cool running water...to be present in a moment and to move on to next without lingering too long. Where nothing is too precious but everything has meaning. I keep telling Matt that these are our happy days...and so, much of it has been spent with my camera down and my spirit lifted.
I also got really addicted to this season on The Bachelorette. haha. Hmph.
Our summer babies turned another year older last month (3 and 11! ack!). Our shoulders are red from the sun and regular bedtime has become a story I hardly remember anymore. We're slowly packing for our week away at the ocean...my favorite way to send off the summer and get some rest before the school year begins. Phoebe talks daily about plans of finding seashells and somehow I think I've raised her right.
Here's hoping this finds everyone well! As much as I've found a lot of peace with the space not blogging has given me...I've truly missed you all. I've got pictures from Phoebe's birthday and our fishing trip up north that I've been meaning to come and sit down here...fingers crossed this week.
Love and love and happy summer to you!