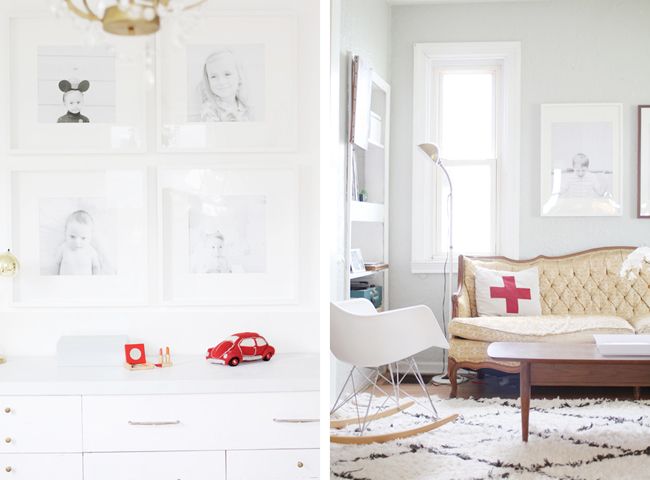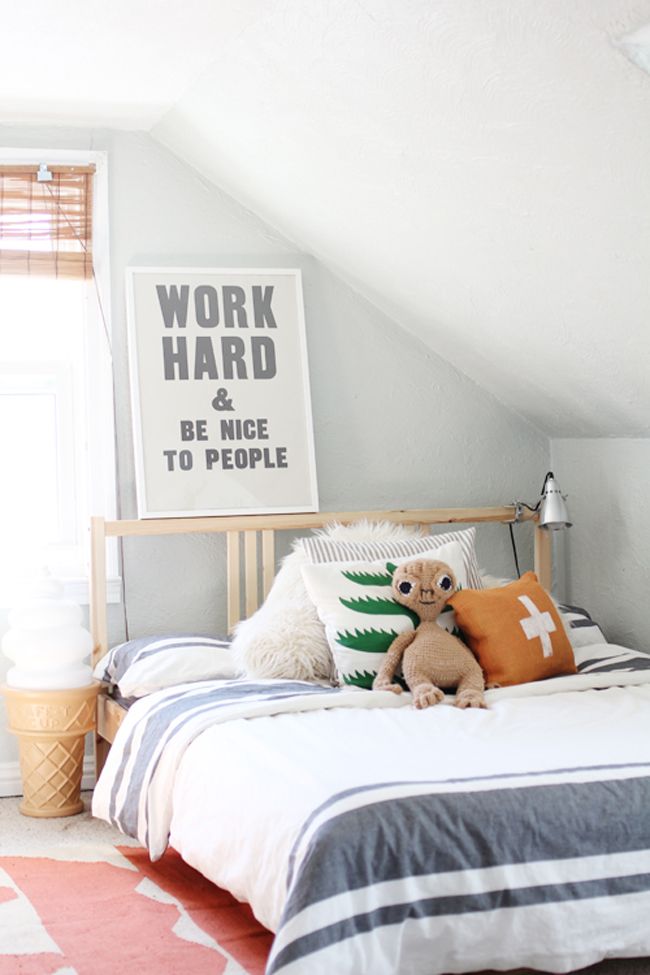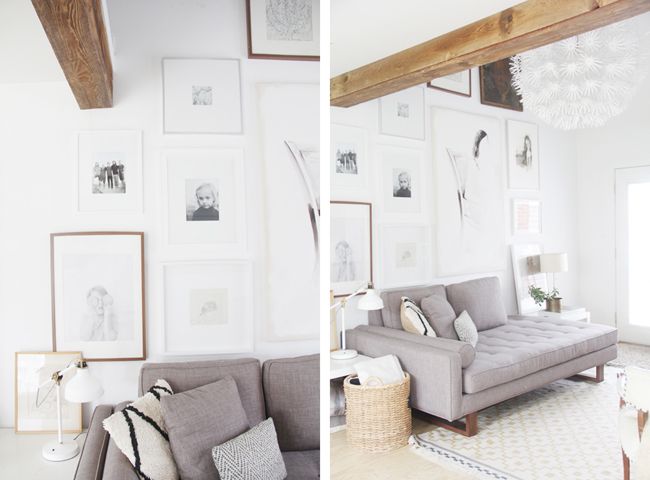 It's been forever and a day since I've been here...I almost forgot how to log in. haha. Ack!
I hope this finds you all well and if you're reading this, thank you for sticking with me! I didn't intend on being away so long but here we are.
I got an email from Gabrielle over at
Design Mom
a few weeks ago to see if I would like to contribute to her Living With Kids feature and I couldn't pass it up.
I shared pictures of our house these days and some thoughts on love and divorce, living in a rougher neighborhood, steering clear of blogging and social media, and of course, living and decorating with kids.
xo