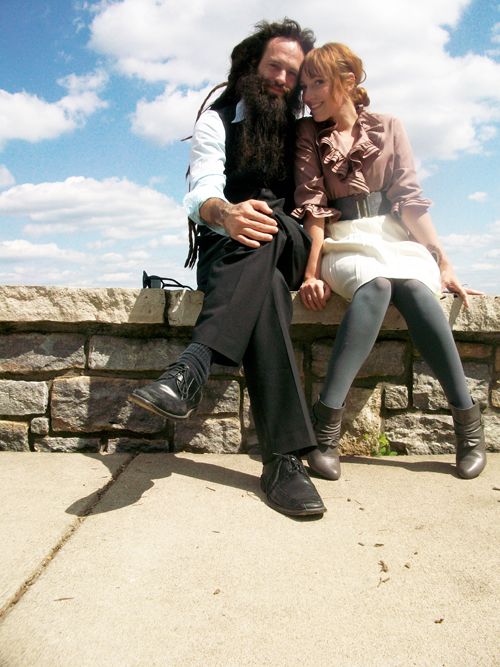 mother's day was a little tough for me this year. i've had to make a lot of difficult decisions for me and max throughout the year...and all of it seemed to come to a head sunday. the good and the bad. and all the blessings of knowing we are all on the right path.
sundays are max's day with his dad, which left me a mother's day to myself.
matt met me with buckets full of flowers and took me to cincinnati to do a little bit of shopping and lay in the grass in eden park. we took a spin through the art museum and stuffed ourselves with dinner and silly conversation.