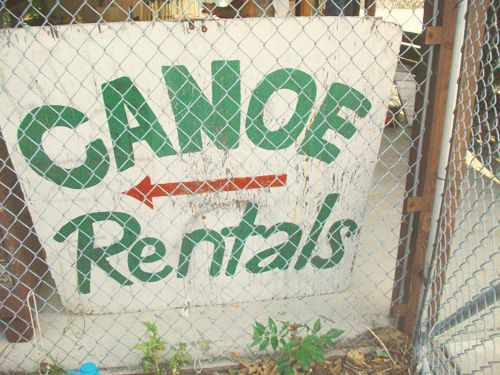 yesterday afternoon, we took a lazy trip down the river...sipping on bottled soda, tanning our feet, and getting stuck on rocks and logs. i was absolutely no help at all, and would have surely killed us if matt wasn't taking up the rear.
we mostly had the river to ourselves and i can't remember the last time i felt such peace and contentment. everything was so beautiful and quiet and i kept eyeing the middle of the canoe...having such an urge to lay down and pretend to be anne shirely and the lady of chalat...although i guess a polka dot bathing suit and cut offs would hardly do.
from the middle of the river i kept spying little spots on shore i want to explore with max. it's as if a whole new world opened up. i love the possibilities that warm weather brings!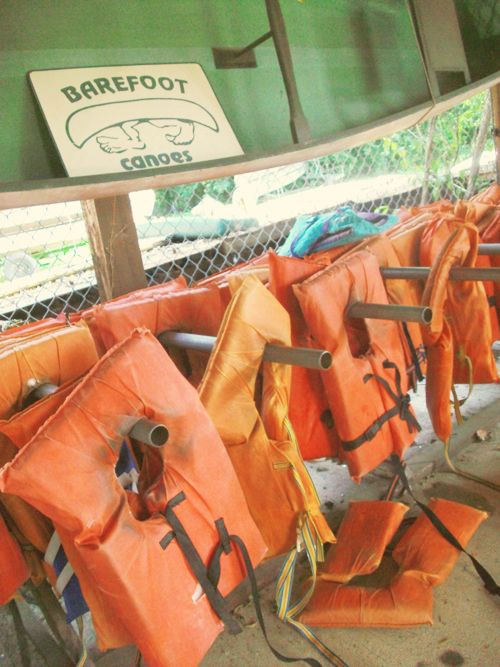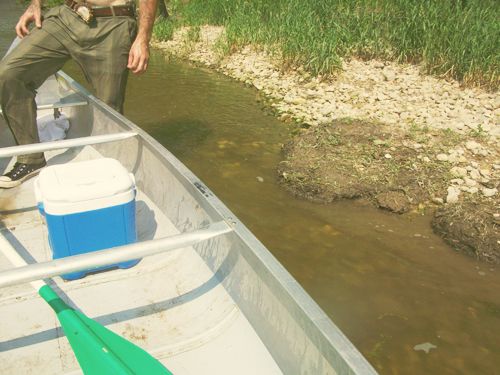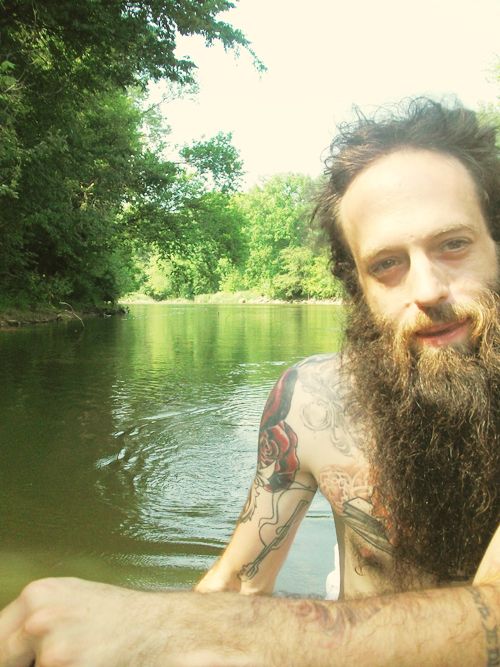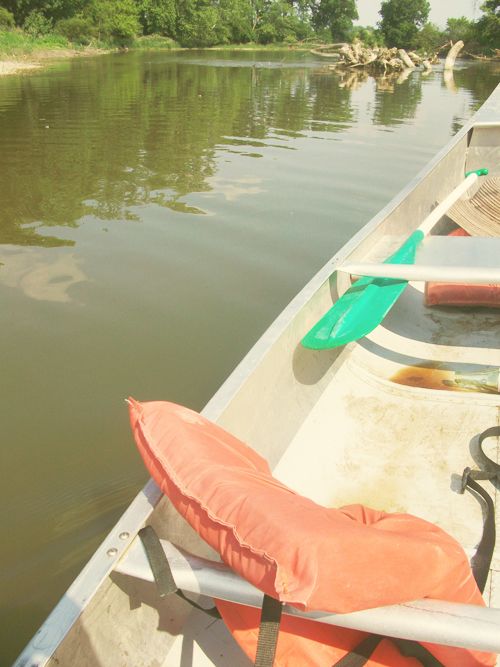 we had such a full weekend with family and friends...checking everything off of our memorial weekend list except for my hot dogs. matt was going to go as far as buying a grill tonight so that i could have a grilled hot dog (luckily rain came in and stopped him).
what a guy!
happy memorial day, loves!
public pools here we come.