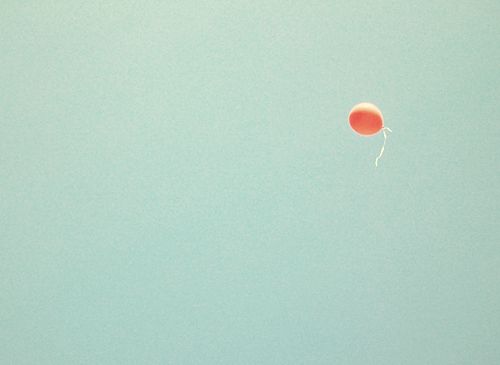 it's been an odd mix of dark rainclouds and the loveliest sunshine this weekend. pretty much perfect.
we've been bustling around the past few days, going to festivals and birthday parties and staying up until the birds came out. weekends like these have me all full and content.
today is my max-less day and i'm trying to cram as much in as possible...cleaning, lesson planning, sample board conspiring, and a long bike ride if the weather cooperates. it's amazing how much one can get done without a little one at your ankles begging you to come do wheelies outside or to put all of the socks in the sock drawer on one frankenstein foot.
although, even sitting here in such peaceful silence, i miss those constant little interruptions from my guy. i think i'll have all the socks ready for him when i scoop him up tomorrow.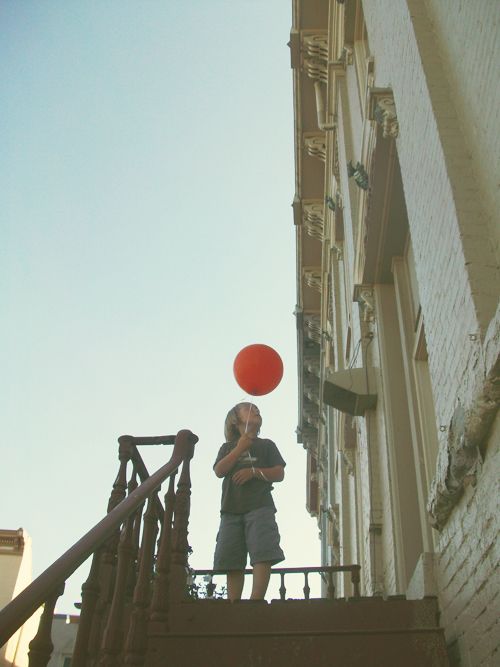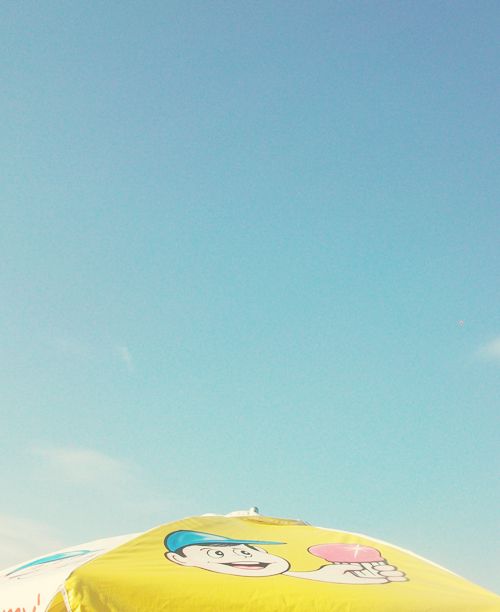 no more procrastinating...i have a bedroom to clean.