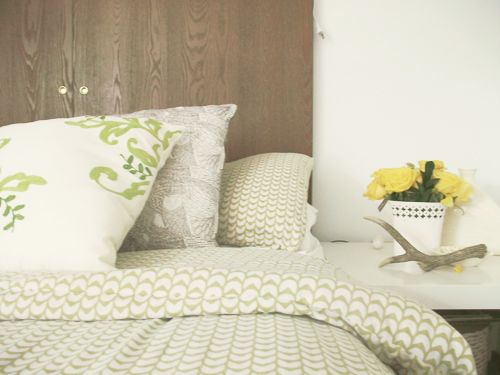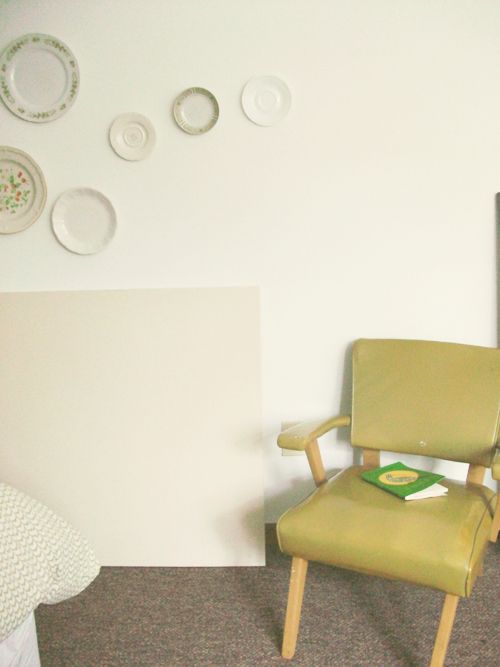 i pulled off my closet doors this weekend and made them into a headboard for my bed. i originally had a large blank canvas hanging above the bed but kind of like the idea of having it leaning against the wall. next step is to actually paint it.
using those ugly doors gave my little room new life and i thought it would be fun to show little bits of my space here and there...while the floor isn't covered with piles of dresses and towels.
ugh, i am most definitely that kind of girl...
my favorite pillows...where the wild things are owl prints. from a shop in louisville.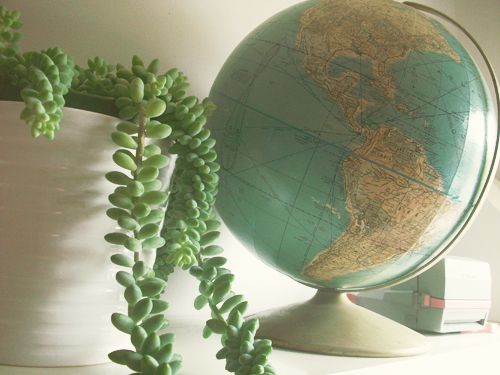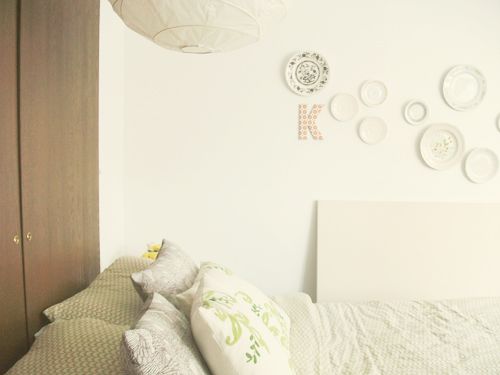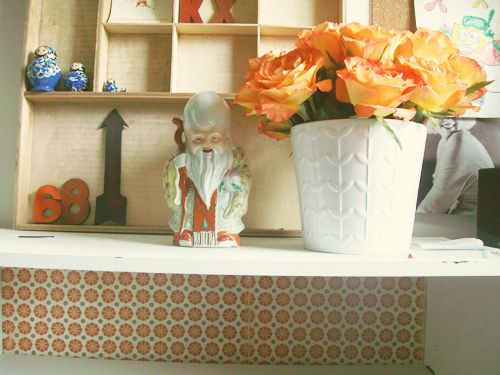 this little asian man is the light of my world right now. i can't look at him without snickering.
he's a good one to have around.
the only problem now is that this room begs to be napped in.
and this rainy afternoon isn't helping that at all.