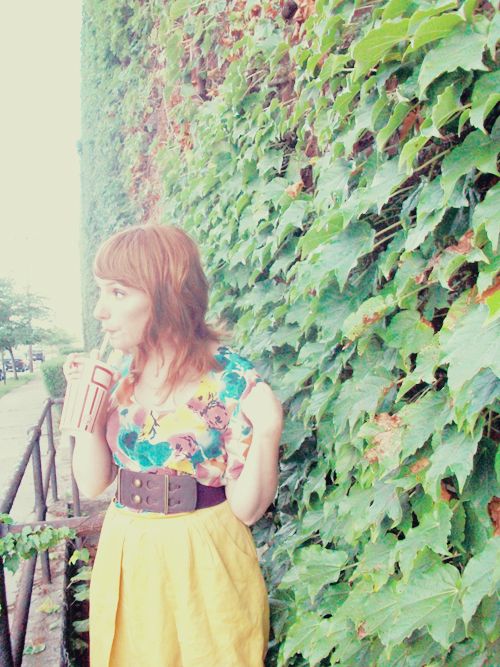 i'm a firm believer in taking myself out on dates. alone time is essential to this mama, and luckily max's daddy days give me the opportunity.
this week's date was spent rummaging through vintage stores, a milkshake and people watching, and a bag of pistachios along with my crossword puzzle book.
hhmmm. i might need to spice up this relationship...i'm starting to act like i've been with myself for 27 years.
tomorrow's date: a matinee of my fair lady and laundry...but i'll wear heals. and maybe show a little leg.