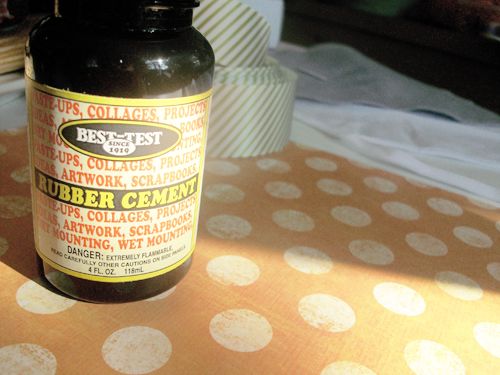 my fingers have been all an'itch to craft and scissor and rubber cement everything! there is something about the cool evenings we've been having here. they have my mind racing...and i've never felt more like the me i knew and lost a little bit. i'm starting to remember why i took the time to do and appreciate the little things that i did and appreciated. like varieties of glue. and that's a good start!

i love wrapping and mailing out packages...and it's a little sad that i get more joy out of wrapping a gift more than picking out the gift itself most times. or maybe it's sadder that i took a picture of my rubber cement bottle. i think it's photogenic, no? regardless, i'm getting a hankering for a little swapping. is there anyone who would be interested in doing a fall swap?
and for all you mama's with wee ones, ikea came out with some really sweet and cheap
plush play food
sets. perfect for my girl niki and her daughter avery's 3rd birthday package.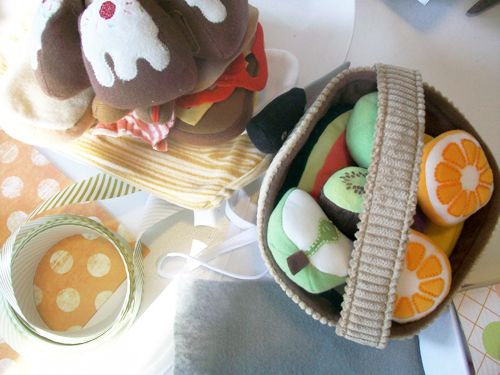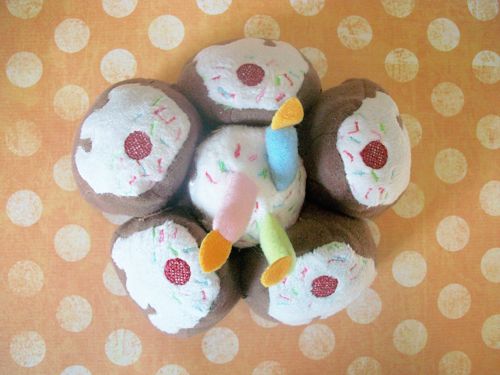 let's just hope everything doesn't come out smelling like rubber cement.