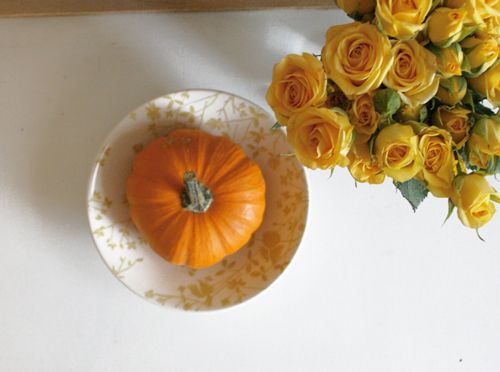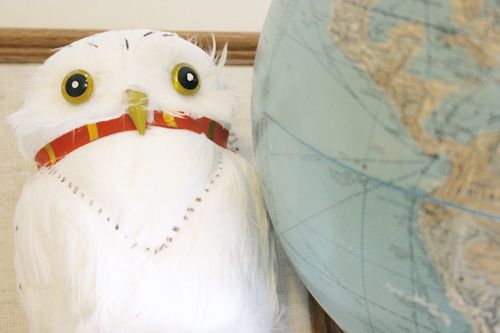 a year ago this week matt and i met for the first time.
it was a business meeting turned fast friendship turned never wanting to know what my life would be like without him kind of thing.
a year ago he showed up to this meeting with flowers.
he wasn't sure why he was bringing them (knowing it was business and we didn't know each other at all) but obeyed his inner voice. he hid the flowers in his car until after our meeting and awkwardly pulled them out...rambling funny little disclaimers as to not make me feel uncomfortable.
and then he handed me white daisies.
my favorite flower.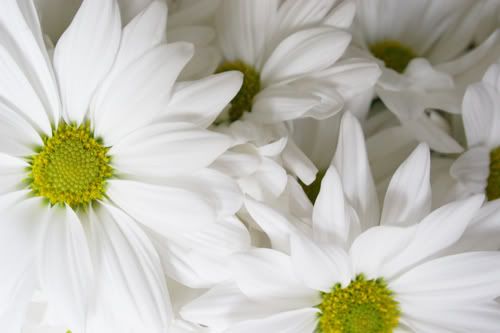 and every monday since he was shown up with flowers for me to keep by my bed...just because.
he also recently brought home that
hedwig
for me too. haha.
it's uncanny how much he gets me. how much he was gotten me from day one.