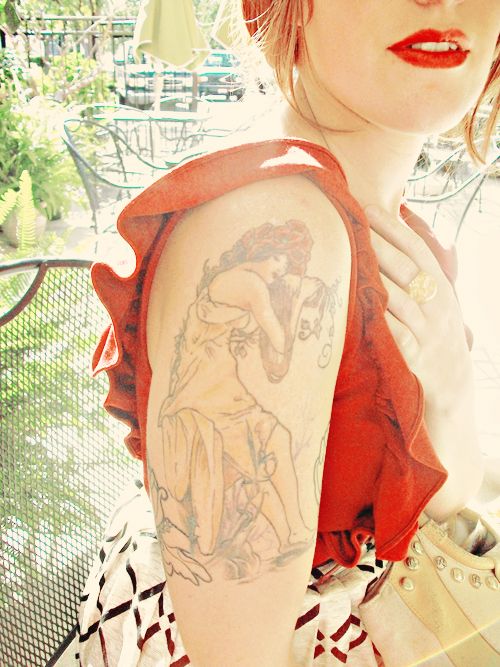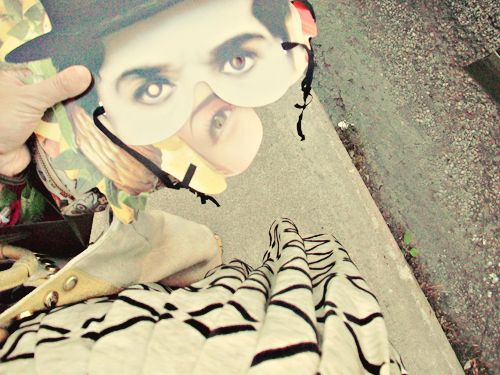 we spent our saturday out on the town...window shopping old chandelier shops and mulling over buying a tandem bike or elastic-waist leather pants at the haunted flea market.
all the while seeking anonymity as carmen miranda and charlie chaplin.
they never saw us coming...
hoping everyone had a wonderful weekend!