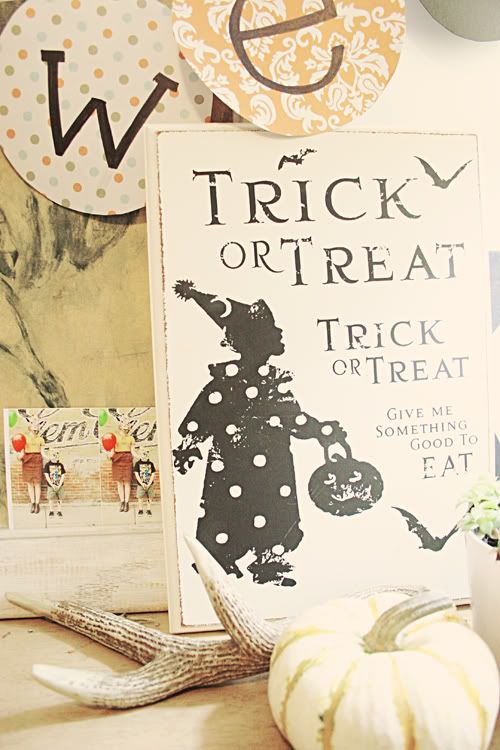 we rioted and pillaged the town last night like a big bunch of banshees....throwing flour and jumping out of bushes scaring little ones....stealing candy!
or...paraded quietly like a group of polite trick or treaters. upholding etiquette..."trick or treats" and "thank you's" all around. either way! it was a real fine time.
max was a funny little rootin tootin cowboy at first...then last minute he wanted to add facial hair to be an outlaw cowboy...then wanted a dead face to be a zombie cowboy...
we settled on outlaw.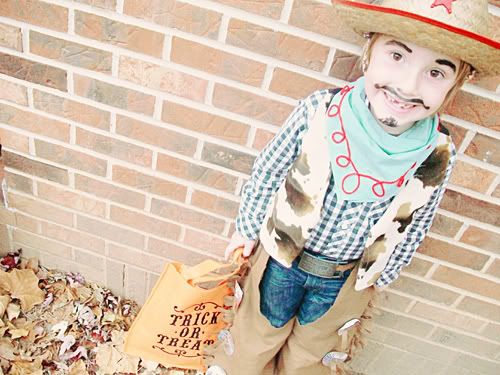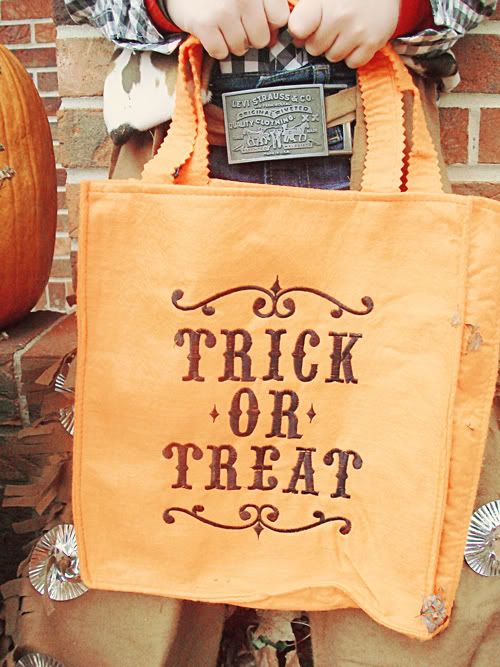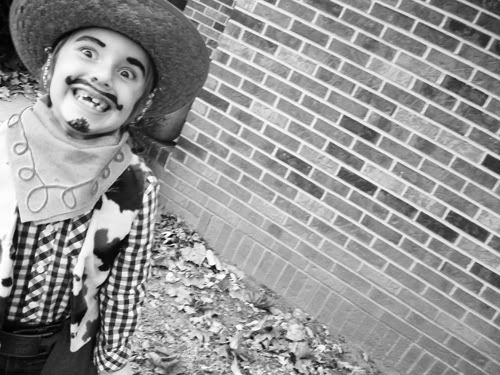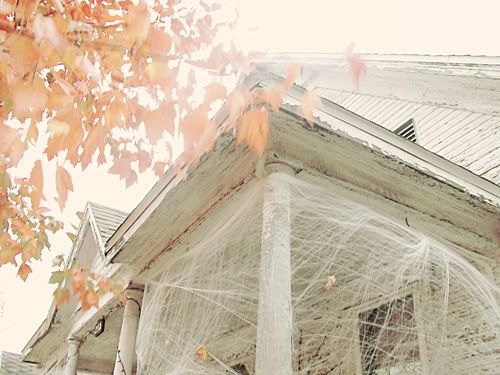 we marched around town with my sister amy and friends...which is always my favorite part. i love trick or treating in a group. even if you've lost half of them along the way...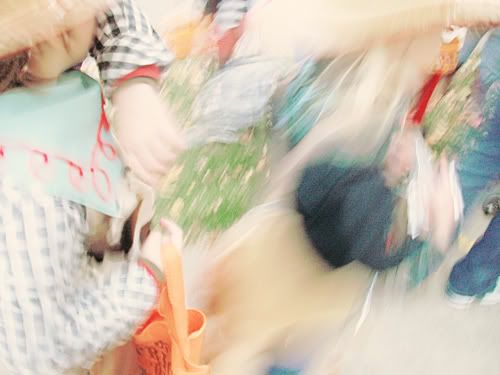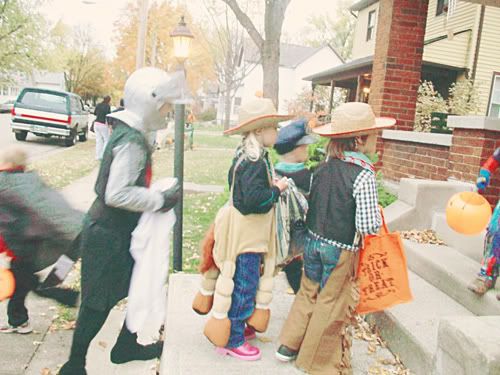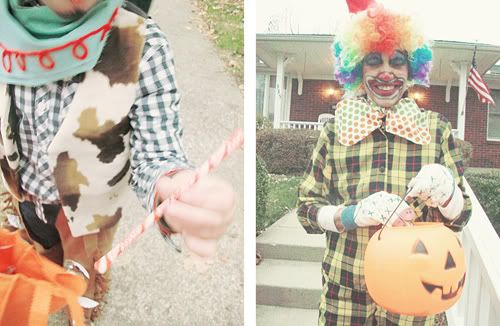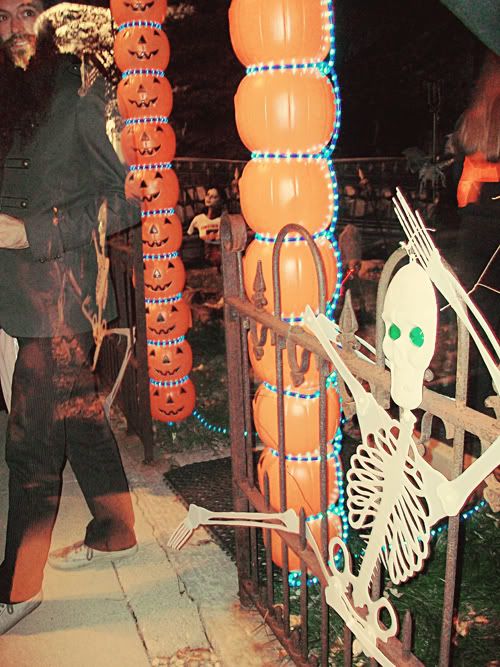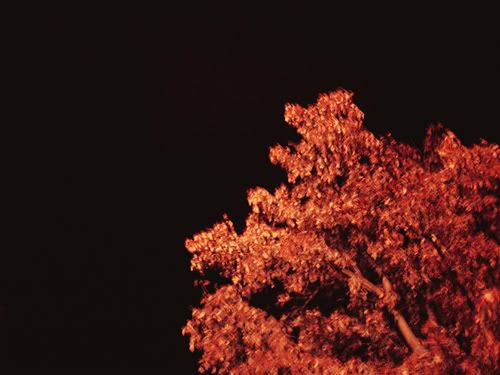 the night ended with a floor covered in candy, a little late night pizza, and pete and pete episodes.
love. love.love.
have a happy halloween weekend...we've got to get a few more things for our costume party tomorrow. matt needs more hair for his face and a night gown. any guesses?
happy halloween, dears!