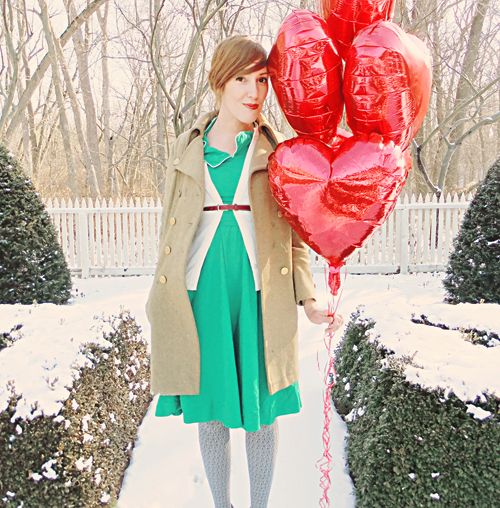 today's my birthday!
and i woke up this morning feeling brand new.
i've been really sick and on bed rest since wednesday night. i had my fingers crossed to be better at least by today. who want's to be sick and stuck in bed on their day?
i feel amazing in more ways than one today. you know i'm a gal that can get sentimental from time to time, but really i just feel beyond blessed and overwhelmed by how much i love where i've found myself at this ripe old age. my heart burst out of my chest hours ago and may be long gone. it's weak when it comes to these sorts of things.
i told max, after he brought me a 3rd handwritten birthday card (with the backward letters and everything), that my heart had hailed a cab downtown and was planning an afternoon off.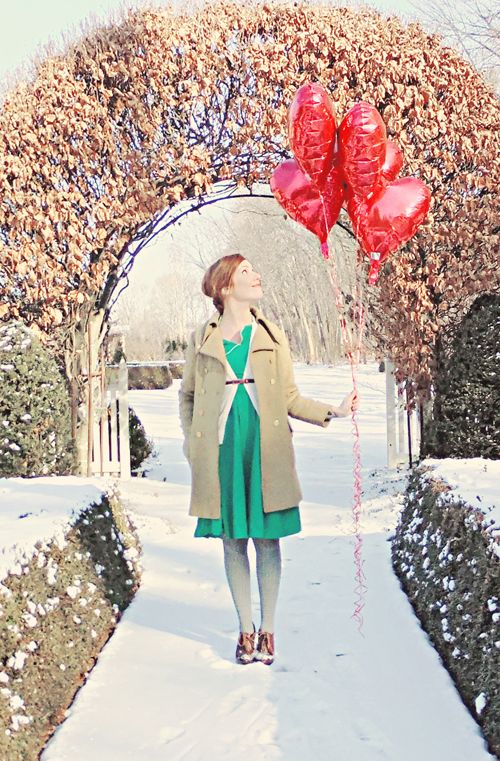 it's been a good day. a good life.
full and unexpected with much more to see.
and looking on into a new decade, here are some things i would like to tell my 18 year old self on her birthday:
you are not a drinker and you never will be..order that shirley temple with pride!
your hair doesn't hold dye. kiss that dream of raven locks goodbye.
be confident in your choices, even the reckless last minute ones. and know that there is even more confidence in learning from the mistakes you will most certainly make.
the thighs you hate now will be riddled with baby stretch marks in 4 years. embrace them.
be sweet to your family. you will need to lean on them every now and again and might be the greatest strength and gift you've got.
fall in love regardless of the outcome.
your optimism will never fail you.
neither will your God.
in 10 years you will still be swallowing your gum and don't take any guff from anyone about the matter. you are a gum swallower.
be welcome to change...it will visit you often.
all the people in your life you've encountered so far will somehow lead you directly to your happiness, your career, your love. it's all purposeful. none of it is for not.
you'll see.