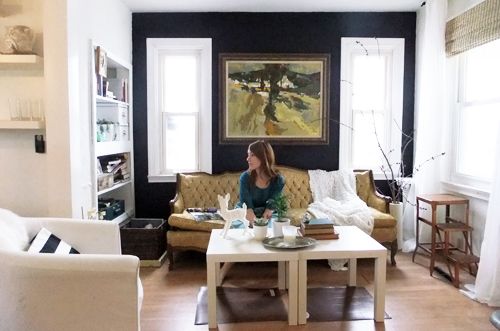 God's been tug tug tugging on my heart these days.
things are being moved about on the inside, slow but sure.
and it sat me down right in my place yesterday.
so here i sit. me and my tug.
having no idea why it's here but being thankful that i stood still enough to see it slip in.
and sometimes that's all we can do is sit and listen...
Muzicons.com
winter's come and gone- Gillian Welch