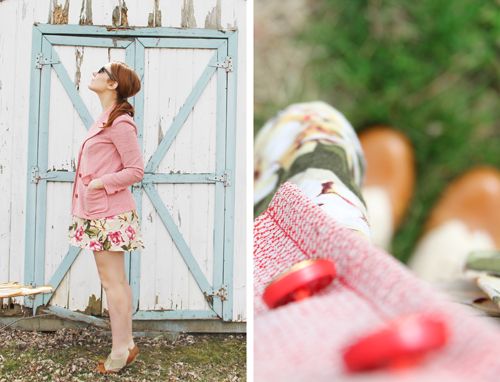 i can't think of anything finer than celebrating the first day of spring on a lazy day sunday.
it's been such a happy weekend with my buddy...just the two of us. getting into mischief together and feeling constant nudges and tiny reminders that we are cut from the same cloth and completely in love, he and i...regardless of how much less he needs his mama these days...or rather...how differently he needs her.
seasons change in all sorts of ways, i suppose. we adapt. we put away the woolens and fling open the windows....leave the picnic roses behind and remember to close the door behind us when our little ones want some privacy.
these seasons can bring about such sweet surprises, it may just take a little while for our winter legs to sun up a bit.
here's to embracing the new and shedding those extra layers..
happy spring!