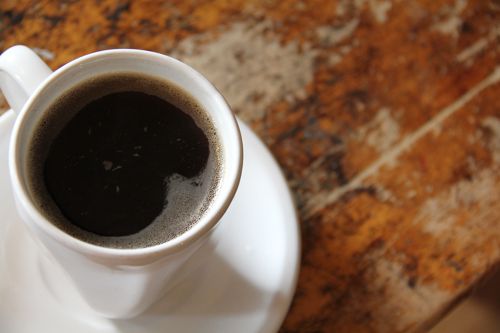 we revisited an old haunt today for lunch...a place we used to frequent when max and i lived in our little apartment. today has been the warmest and sunniest yet...so i wore tulle for the occasion. my hands were tied.
we found our spot by the window...max played angry birds, matt sipped his coffee, and i pretended to be comfortable without tights on.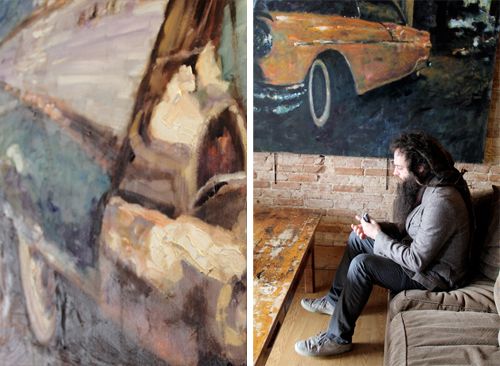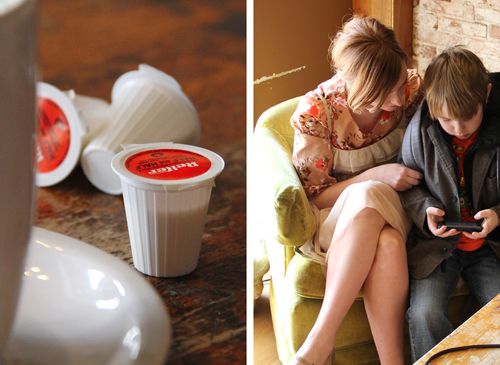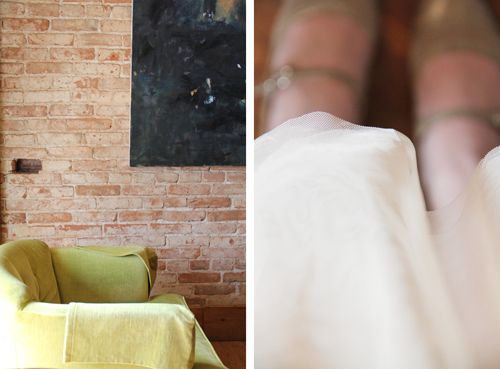 we're soaking up as much of this day as we can...matt leaves tomorrow for a convention in massachusetts (if you're near sturbridge go and tend to him for me).
me and max have plans for fort building and mother/boy dates and maybe even a st patrick's day picnic if the weather would be so kind.