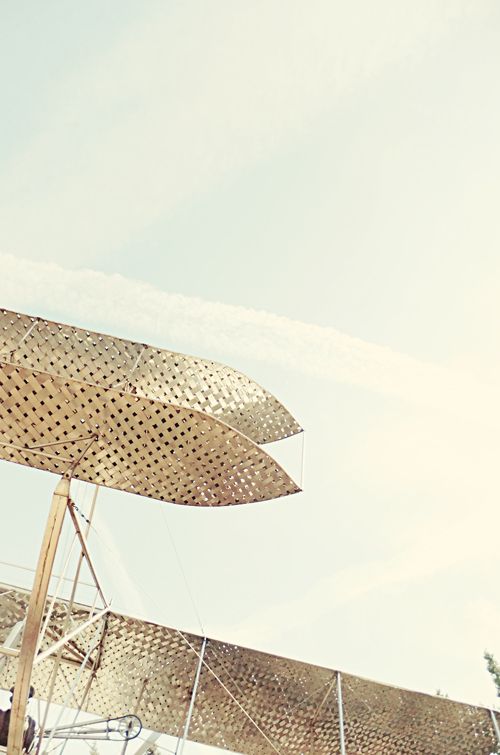 here's a truth about myself: i have only been on an airplane one time in my life. one. i was 10 years old and my aunt took me with her 5th grade class to washington d.c.
my only lasting recollection about the entire flight was the girl sitting beside me, eating the cream cheese for her bagel with her fingers.
almost 20 years later, i found myself yesterday afternoon sitting in my congressman's office with matt waiting for a letter to expedite my first passport.
this little lady is going places...and soon!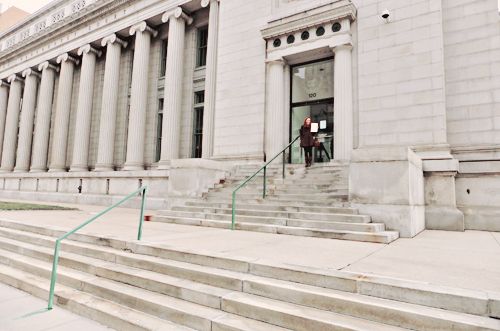 the details are still being worked out, but even this tiny inch closer to traveling has sent me over the moon.
(hence the awkward photo shoot with me and my letter!)
it may hold me over for another 5 years.