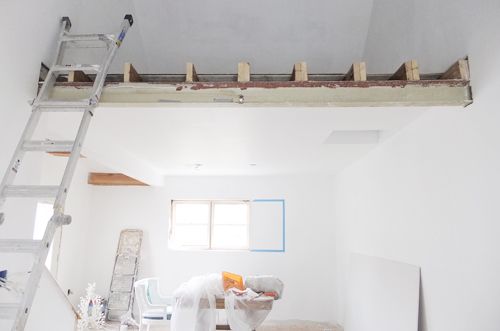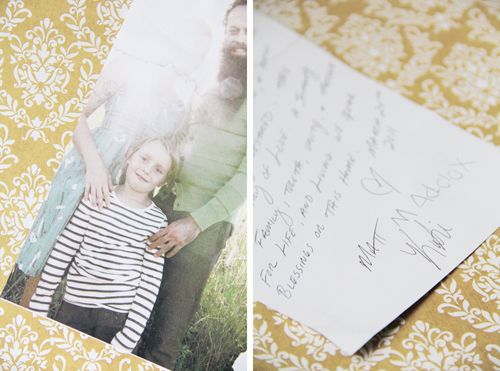 yesterday we started work on covering up that big metal beam in the family room.
one of matt's clients brought over some beautiful 140 year old barn wood for us to use. it's weathered and worn and full of knots and character. exactly what i was hoping we could find.
before we sealed up the beam, matt wrote a little story on the back of a picture of the three of us and hid it inside.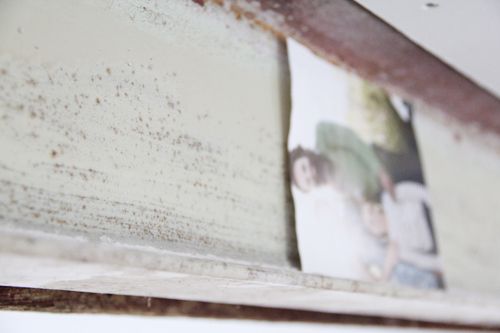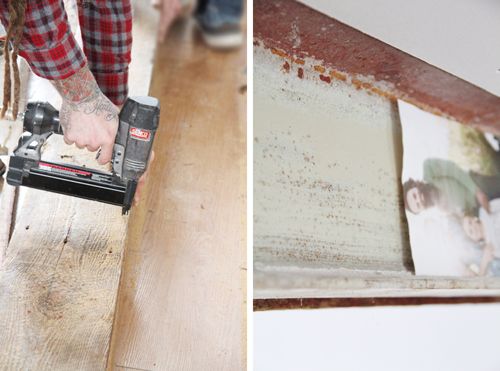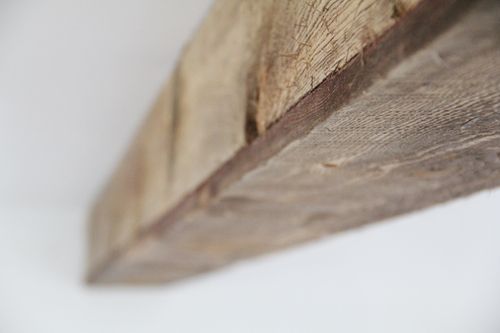 i hope whoever finds it will be able to put a face to the hands that made this little place a home. and until then, there's a little open knot in the wood that we decided to keep for more treasure-stuffing.
and speaking of treasures...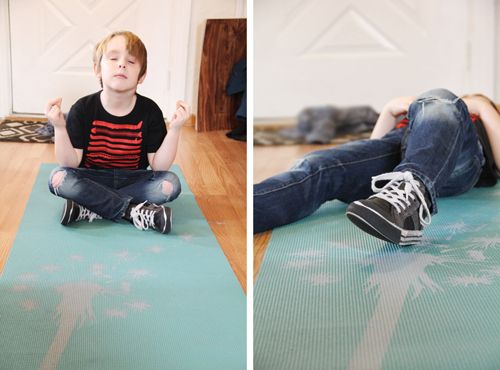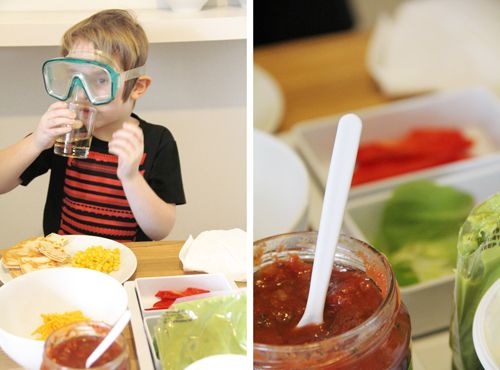 max meditating and wearing goggles during taco night...to keep out the smell.
happy weekend, loves!