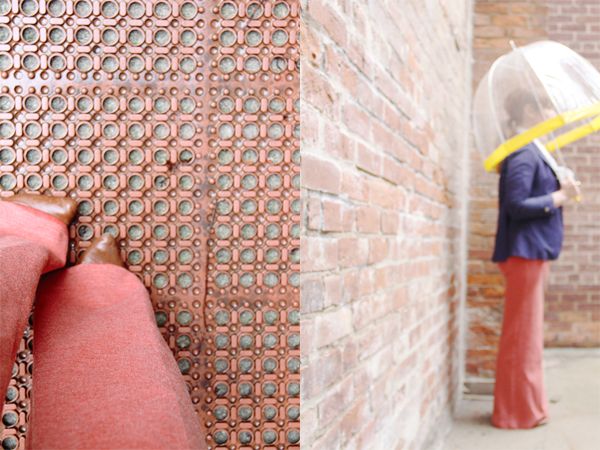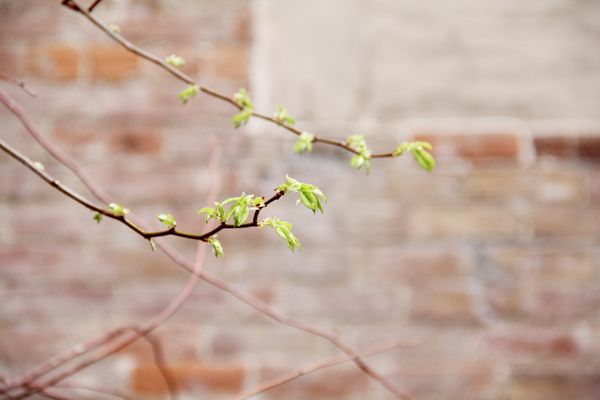 today has been a rainy one. and i fall for a good and purposeful spring rain every single time!
i love how it makes it seem like everything is in motion...how the ground ripples and still branches drip. the air smells lively and you find bits of green popping up in the oddest places.
today the wet hem of my pants told tales of a lady on the move, rain or shine!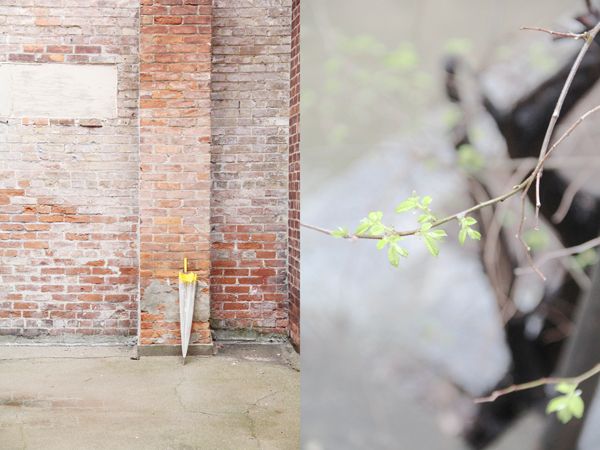 and although today has been a little hectic and busy and wet, i'm still reeling from the fullest and most beautiful weekend i had...
i laid in bed last night exhausted and inspired...cheeks still numb from all the laughing that went on. i have lots of good pictures to share...
i also chopped up some bangs on saturday. who knows how these things happen....
all i know is i walked into the bathroom to brush my teeth and walked out with a fist full of hair and instant regret. they're growing on me. but for now, i feel 12 again. and maybe that's not such a bad thing.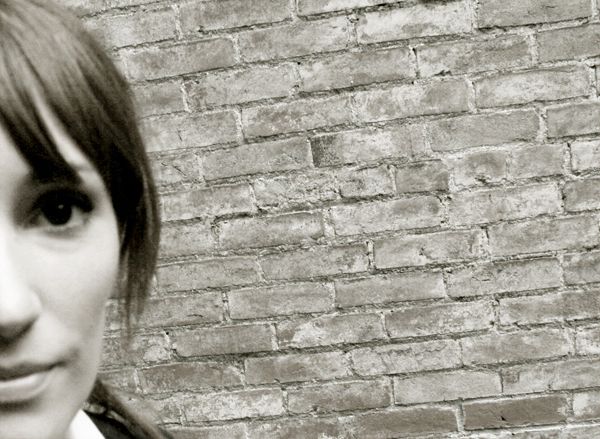 it did me some good when i dared max to puddle jump with me after school.
to which he replied.."i don't want to get my pants wet".
hmph.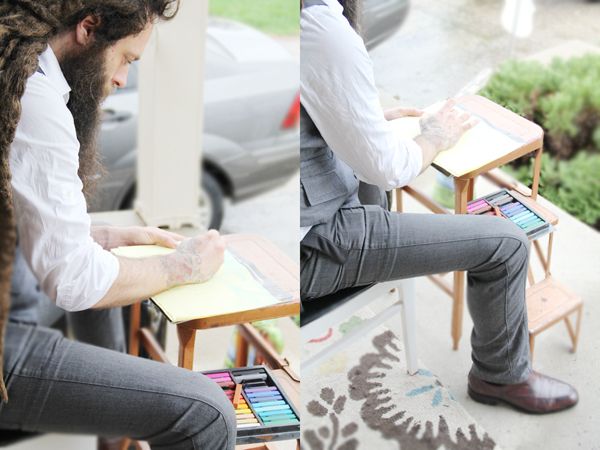 happy spring time monday, friends!
this is happening on my porch right now. swoony rain, colorful pastels, and my guy.
he's a real dream boat to me...
xo