i'm awfully fond of these quiet mornings to myself.
sitting here in a still house, mending my dress for easter sunday and thinking of all the funny dresses and bonnets me and my sisters had to wear through the years.
it's the kind of morning where you choose a cup of hot chocolate over tea or coffee...a date on the couch with yourself over dishes.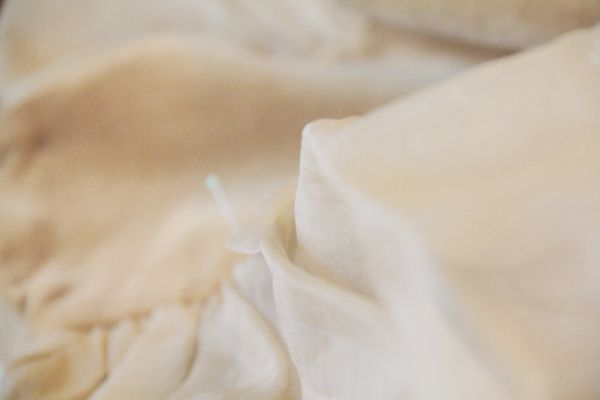 rainy saturday mornings demand it.
p.s. i woke up this morning to some pretty great new friends and the most humbling/beautiful write up on my space here from danielle at
sometimes sweet
.
i haven't the words, but i hope a simple thank you will do for now danielle! i'm floored. and can't get over how amazing the blogging world is.
<3