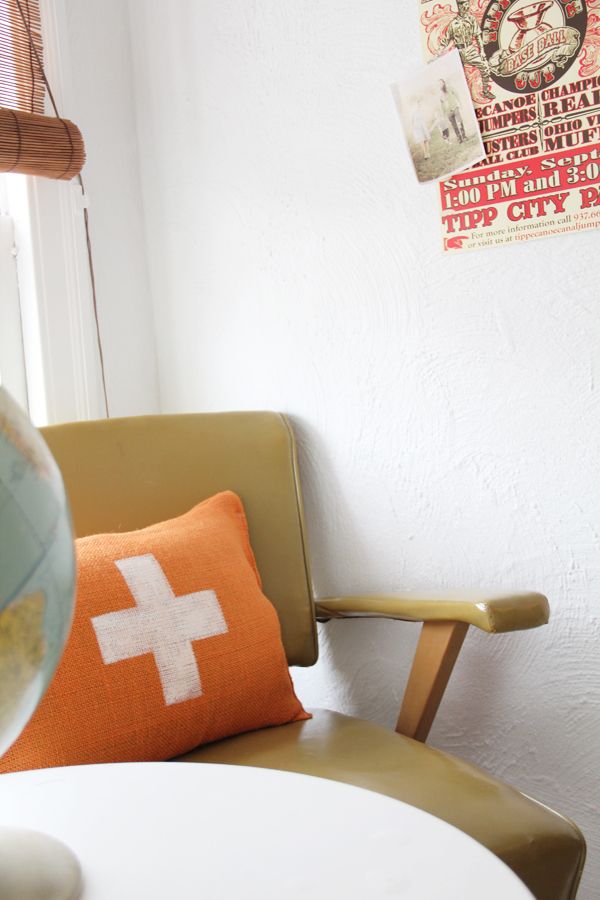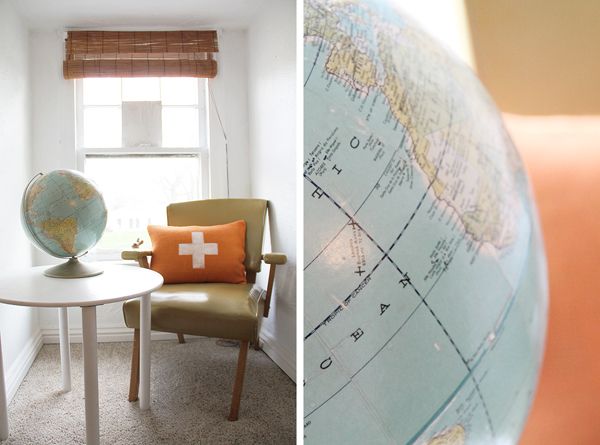 is anyone else way more productive when they're sick?
it's the oddest thing...the minute my nose stuffs up i start sewing pillows.
who knows...
i made this little burlap and painted swiss cross pillow for buddy's room during the peak of my fuzzy-headedness. and now i can't stop painting random symbols on burlap.
i'm sure it's just a phase. haha
p.s. this is a poster from the
vintage baseball
game we went to last year. i have it hanging up in max's room.
i found an extra one in my basement this week if anyone would like it!
email me and i'll send it your way.

*edit: the poster has found a brand new home!
have a happy weekend!