rainy spring tuesdays are for:
-being inspired by easter eggs and dressing accordingly
-using an umbrella to get to the car only to dump all the collected rain water from the umbrella on your lap while trying to get situated in your seat.
-hard boiling eggs for painting and cracking every single one
-sneaking a moment with your guy to lay around and listen to the thunder
-discovering you have all the ingredients to make a carrot cake AND icing without one run to the market.
-having to patch together said cake with icing after you ripped it to shreds dislodging it from the pan.
-getting your guys in on the icing
- rationing the icing after eating too much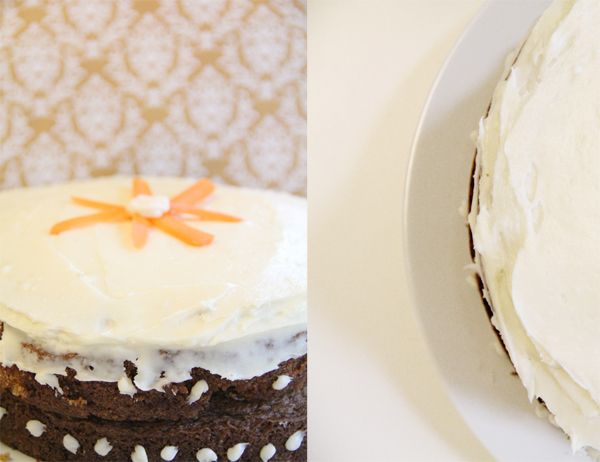 they also are for supporting sweet friends.
my kimmy's blog,
pearlie pink
, is up for top kid style blog on circle of moms!
head over that direction and show her and her little ladies some love...and by love i mean votes...
happy happy tuesday!