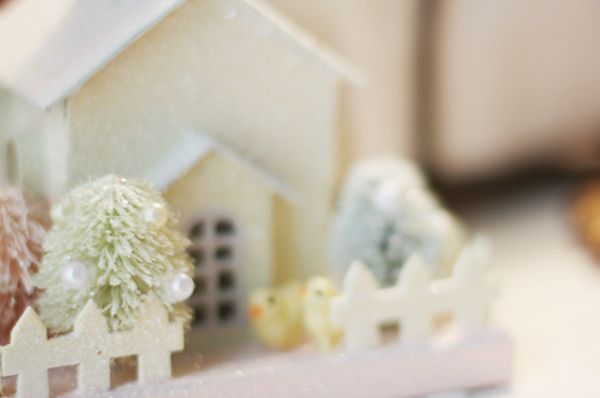 we spent the day with family yesterday, and soaking up the easter miracle of getting to have max for a few hours from his dad's.
it was something we originally weren't expecting and made my day! deep down, regardless of the celebrating early, i was crushed at the thought of eastering without my guy.
after that i didn't even notice all the rain or subsequently, my frizzy wet hair.
everything was laughter and good food and butter cookies and that sense of feeling complete in all ways. full belly and stuffed heart.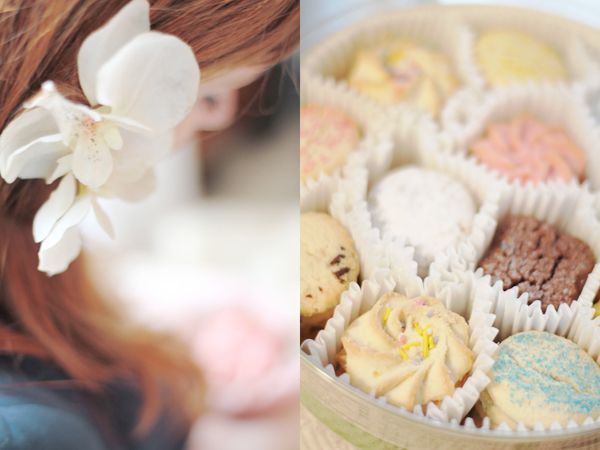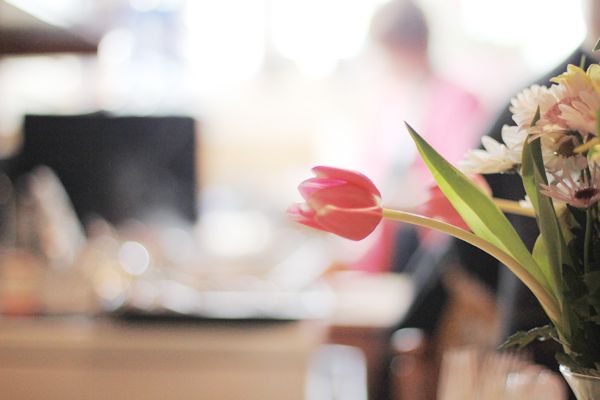 my mom pulled out a handful of my grandma's old aprons, and i watched my all of my sisters scoot around the kitchen, laughing and making lunch together. it just might be my favorite new memory.
(although picking max up from his dad's yesterday morning with wild bed head, church clothes on, and chocolate smeared all over his face is up there too)
it was a real swell easter sunday.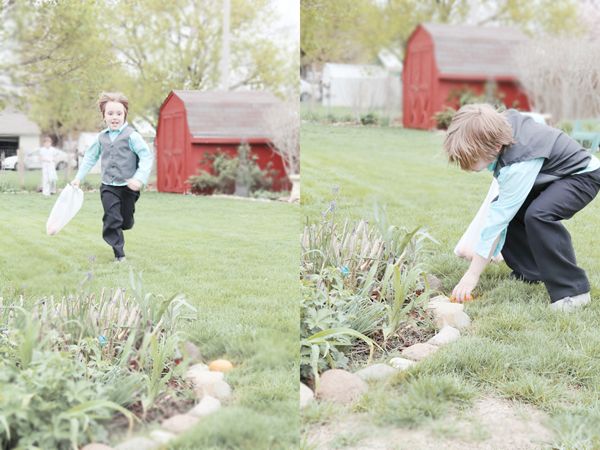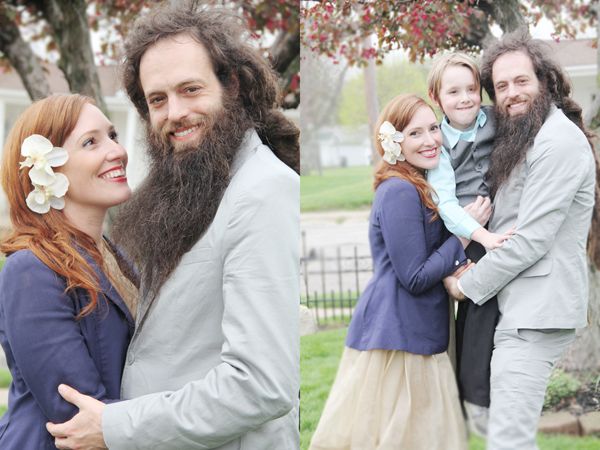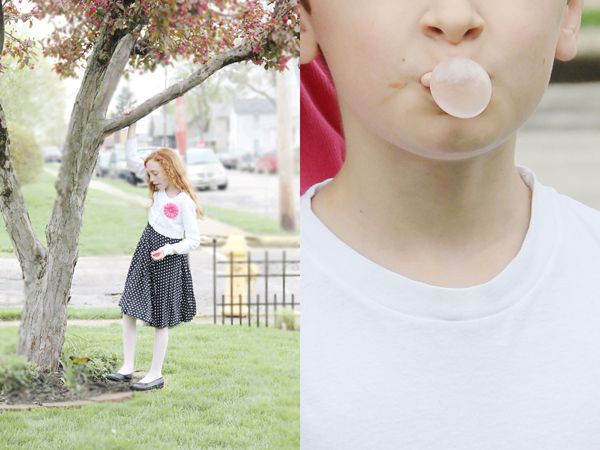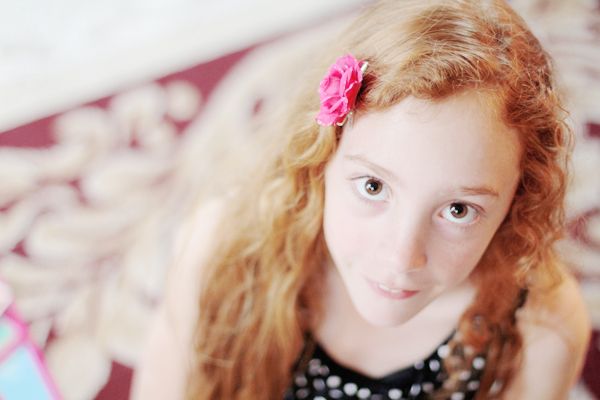 and here's a little something extra for you...
happy monday, friends!
i hope everyone had a wonderful holiday weekend.
and a extra special thank you again to all you sweet new friends for leaving me such love and kindness.
you guys are really really something...
<3