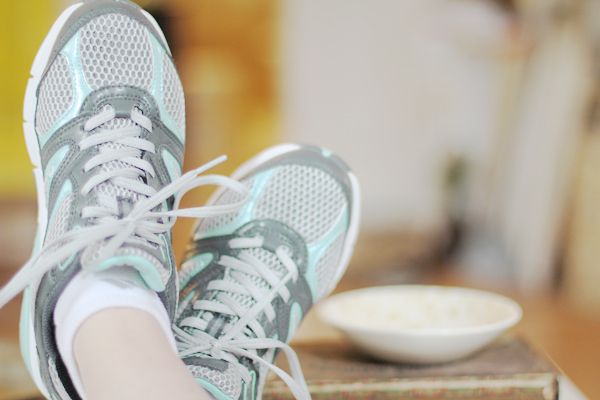 here's a side of me you've never seen before...
workout katie. or mom sneakers katie.
either way you choose, this gal is shaping things up and bought the sports socks to prove it.
with all the stresses of the past few years, i've put my body through some wild rides. i've lost and gained weight rapidly, and my poor metabolism is shot.
and while i've never really cared about the extra weight before... to me life's too short...now'a days i feel pretty tired and bogged down.
then the
internet
told me i was overweight. and there's no way i'm going to set around and let it talk about me that way.
(but thank it kindly for the motivation)
and drowning myself in glasses of water...
but i'm not ready to talk about the sweets. i'll do anything to keep the sweets around.
this morning i went out for a jog while max paced me on his bike.
it felt good, and my silly new sneakers were good as gold!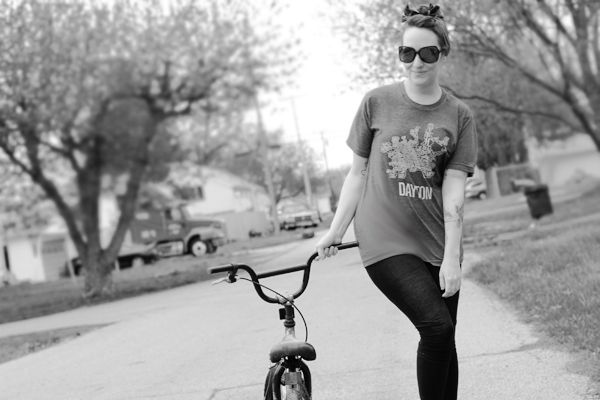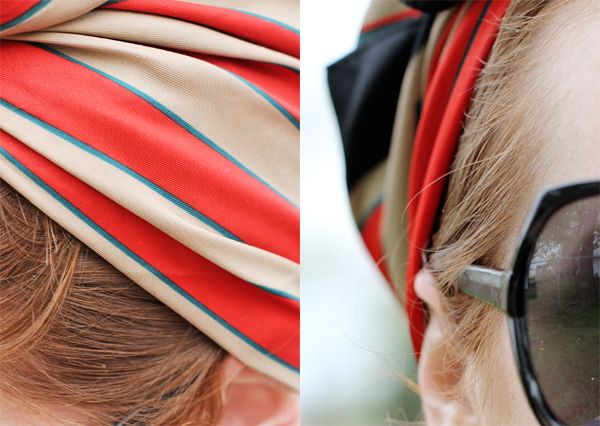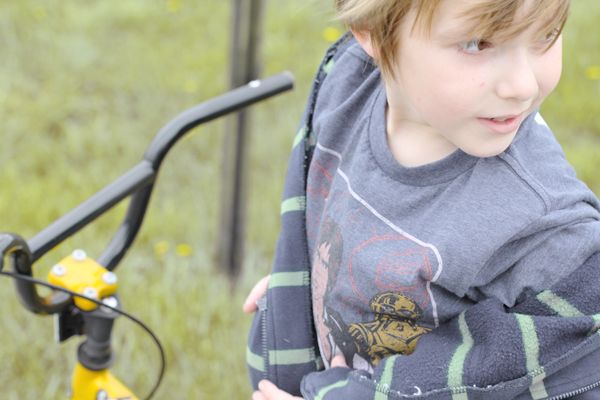 plus it was nice to have my little guy rooting me on...
it reminded me of the time when max was 2. he woke up and caught me and his dad exercising together...lunging and clapping in unison to a denise austin tape. it terrified him and he spent the rest of our workout weeping quietly behind the couch.
here's to toning it up!
and kissing that mom butt goodbye...