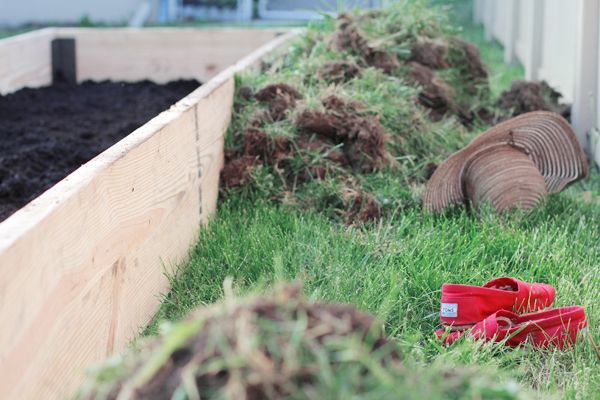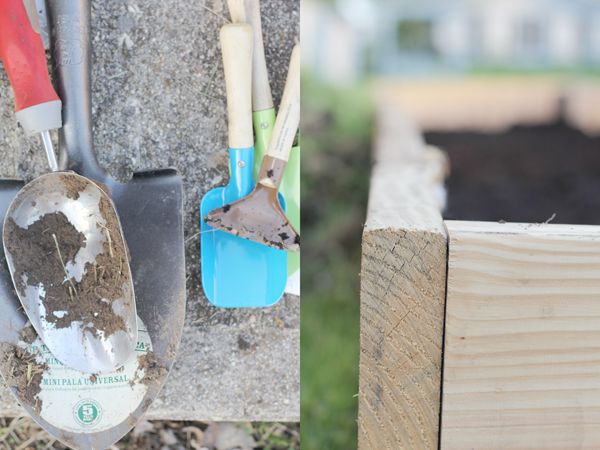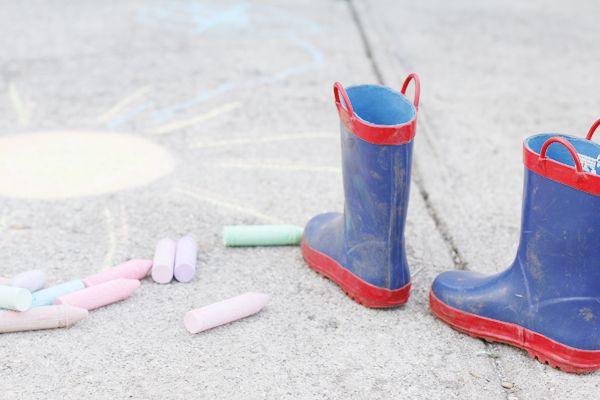 i woke up this morning with a stiff back and dirt still under my nails.
i definitely did not have a breakfast in bed kind of mother's day, but purely by choice.
i did spend some time to myself in the morning, writing and thinking and taking stock.
but my guys built me a garden box and gave me the most beautiful flowers for my day, so the rest of it was devoted to ripping up sod and having church in the soil.
..playing football and digging up grubs and worms and smooching on my little man, feeling extra thankful for being his mama.
it was my kind of day.
and this warm weather we're having is right up my alley.
happy monday, friends!
i hope everyone's mother's day was spent with lots of love
<3