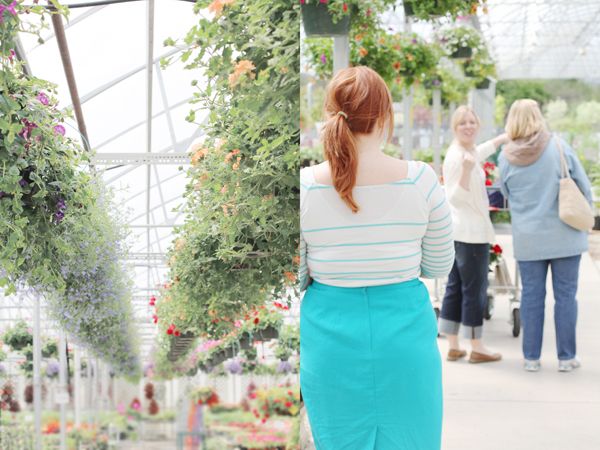 i spent yesterday afternoon flower shopping with the most beautiful mamas on the block.
(minus one sister robyn who decided to ditch us for warmer weather and an ocean. the nerve! p.s. dear rob, bring me back a florida seashell, why not?)
we stratton gals come from a line of green thumbs and garden smarts.
sadly, it might have skipped me...but i'll tell you...i know no greater peace and clarity then when my hands are pressed into the ground, hands covered and gloved with dirt.
and that's got to count for something.
even if my hands are covered in the dirt of a plant i just killed.
we walked around the place yesterday oohing and awing at pretty smells and soft petals...loading up our cart with baskets full of flowers for mom to take home and feeling awfully grateful for the sun, the simplicity of old timey flowers, and such quiet time to spend with each other.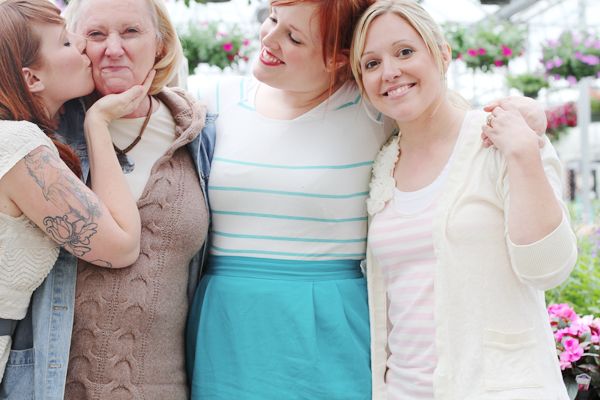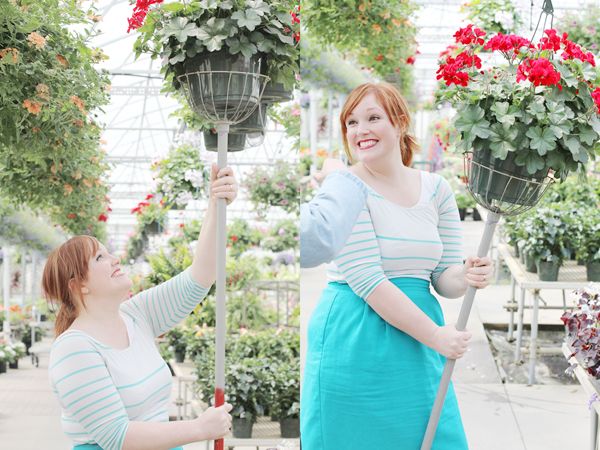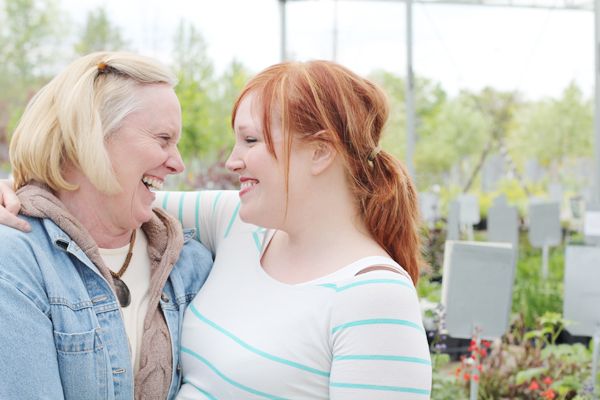 i know i can speak for all three of sisters when i say we're beyond blessed to have such a mother.
one with patience and grace and a love for tradition and growing beautiful delicate things. one with the inclination to pass it all down to her babies to teach to theirs.
and to me, even in this small way, that has got to be what this whole journey is about.

to learn. to grow. to teach.

happy happy mother's day!
<3