back in march, matt was invited to brazil for a tattoo convention.
he travels all over the world for his work but this time he was taking me with him!
which inspired
this
cryptic post while the details were being worked out.
but then plans stopped due to safety concerns, and this gal found herself planted forever firmly in ohio. and a little bit crushed.
but when life hands you lemons, or broken travel dreams, you make lemonade...or in our case lime punch.
and invite all of your friends to brazil in your backyard!
we made brazilian food and drinks and novelty passports...covered the patio with tropical plants and lights and flooded the air with sweet samba sounds and carmen miranda.
we danced and laughed and confettied into the night.
and if i closed my eyes real tight while dancing with my guy under twinkle lights and stars, you couldn't have told me i wasn't a million miles away someplace wonderful and exotic.
carmen miranda- Voltei Pro Morro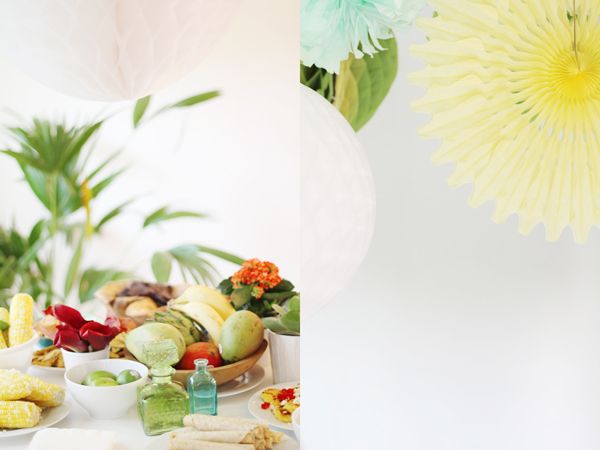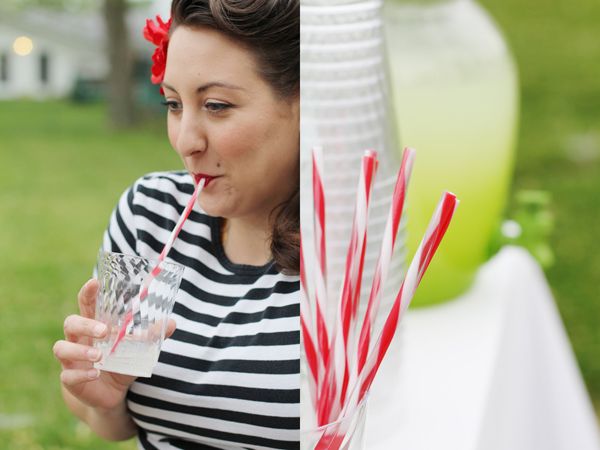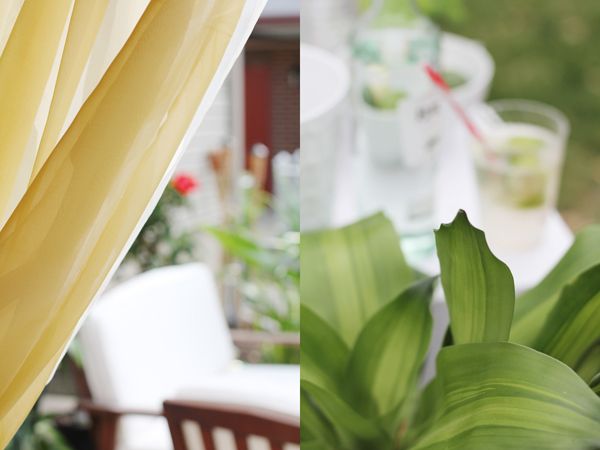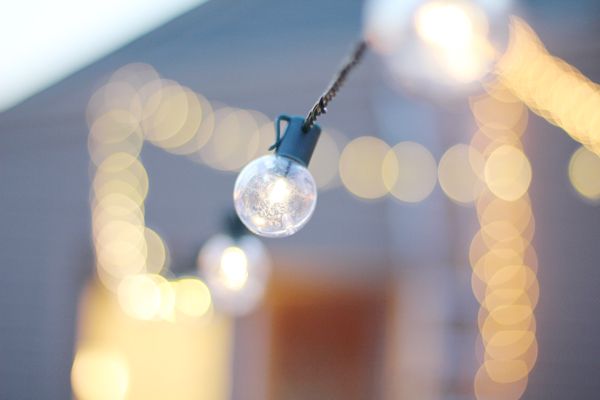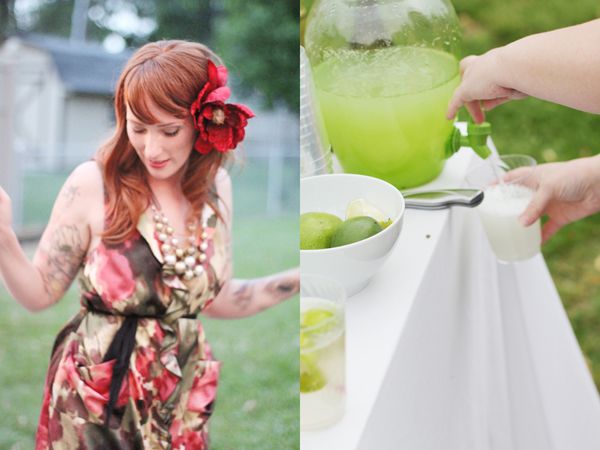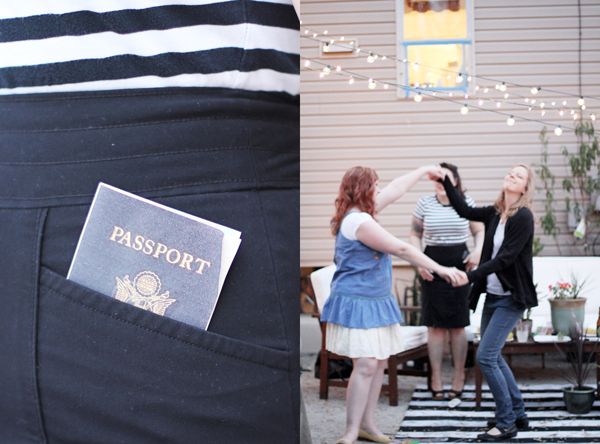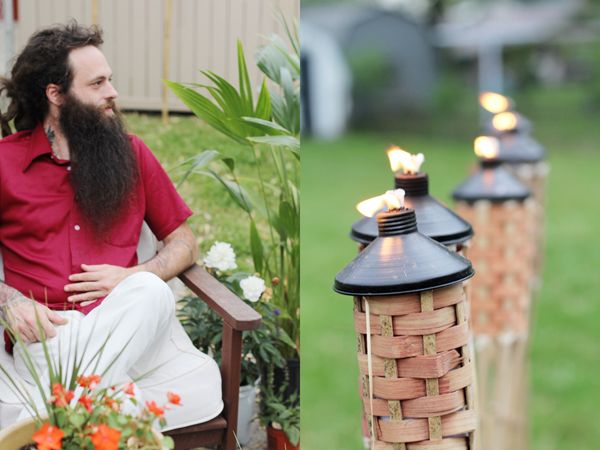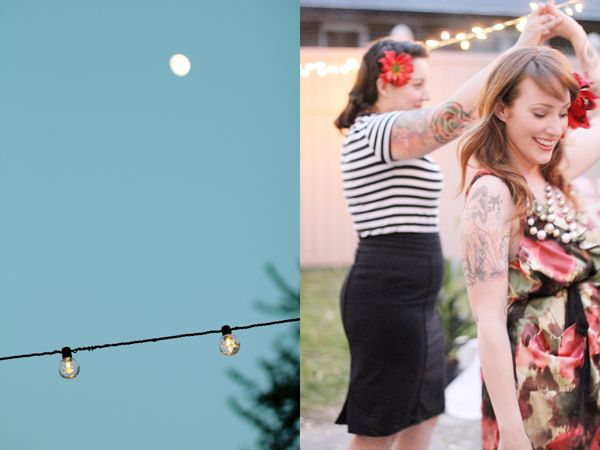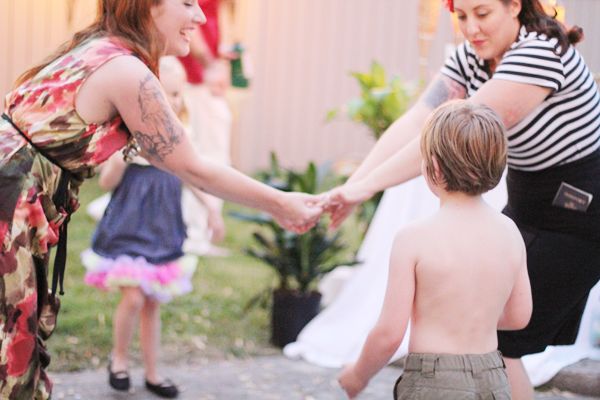 O Brasil é lindo maravilhoso!
hoping everyone is having a wonderful weekend!
p.s. thank goodness blogger is finally working its kinks out!
i nearly had a heart attack yesterday when i tried going to my blog and it said my pencil box didn't exist!
my last post is still missing, but fingers crossed everything will be back to normal soon.
the whole debacle made me realize how badly i need to back up my posts here though.
good grief!
<3