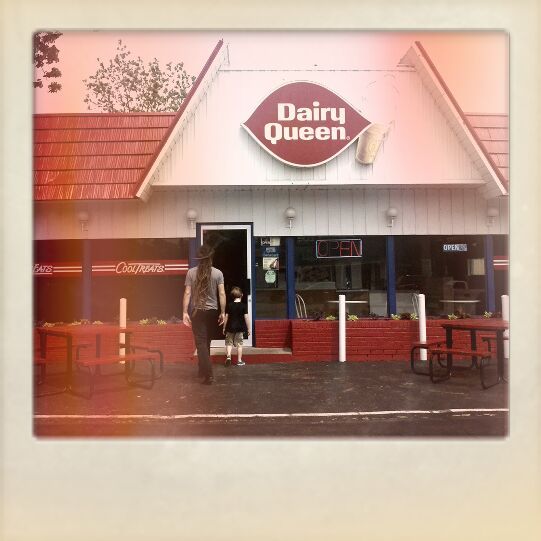 thank you all so very much for your good thoughts sent max's way!
he had an amazing day yesterday, despite a rough morning start.
there was some hiding and a little bit of a death grip around our waists...some shifty eyes looking to make a break for it. but all that aside, he did fantastic!
he loved the school and his new friends. and matt and me and max's dad have a whole lot of peace now that things are falling into place for our guy.
that definitely calls for an ice cream cone...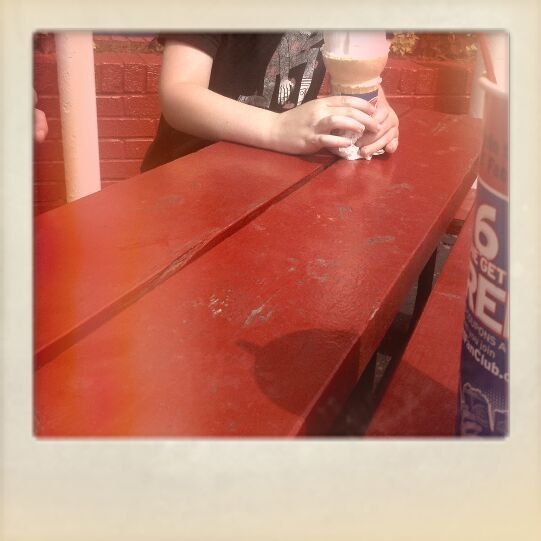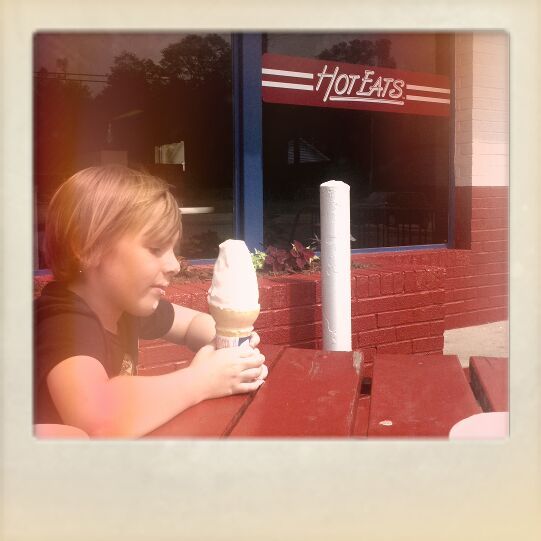 or more specifically, an ice cream cone the size of your head.
it does some good to have moments when you get to look at your child and truly admire them.
not for anything you've taught them, really. but just for who they are as people.
their ability to trust and adapt and be wonderfully resilient.
it's really something.
p.s. if any of you have done
montessori
or have kids in montessori i would love to hear your experience!
p.s.s. photos taken from my phone. i left my camera at home!
(that never happens)