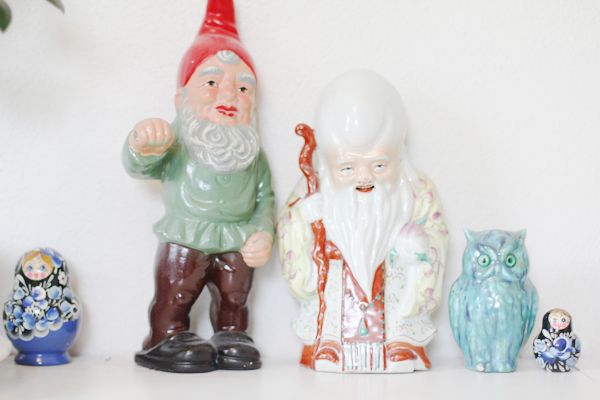 do you ever wonder what your space says about you?
i was putt'in around my office yesterday and laughing to myself wondering if a stranger walked into this room, what kind of lady would they think lived here?

a messy and disorganized one, to be sure.
the pile of shoes she kicks off under the computer desk leaves signs that this is the last place she goes in a day.
she is the early makings of a crazy old lady porcelain collector...
her design aesthetic is that of the inside of a 13 year old girl's locker door.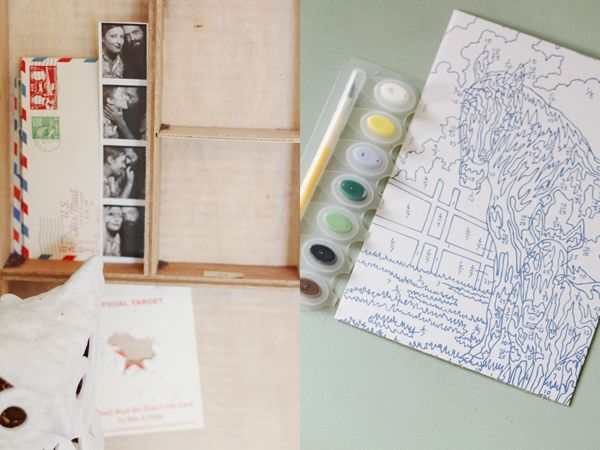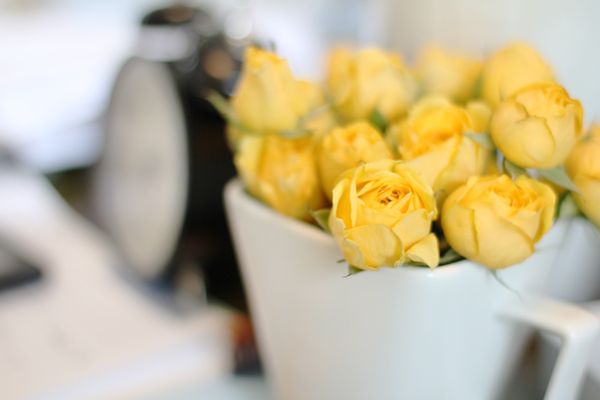 with mini roses.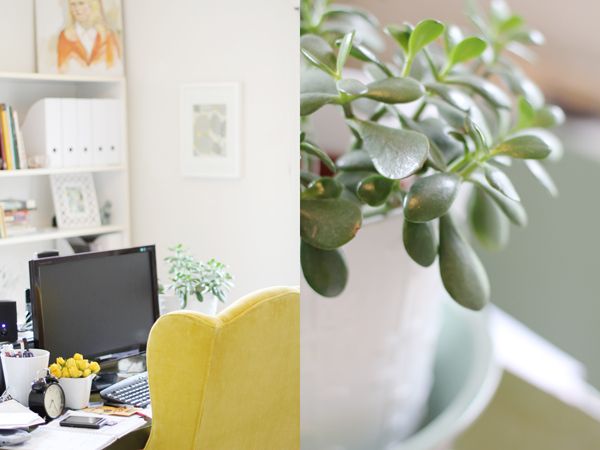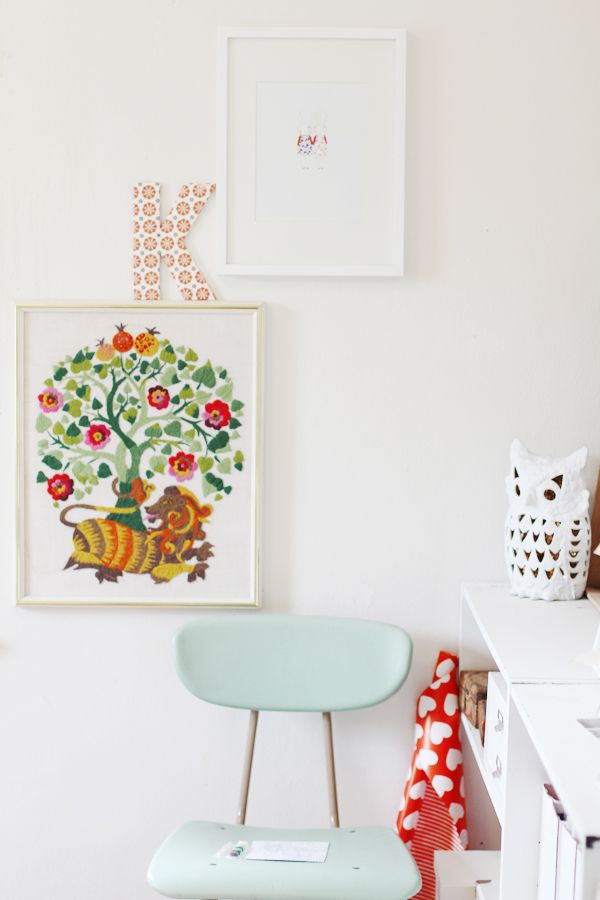 or anyways, i hope that's what they would think.
happy cinco de mayo!
we usually host a little party for friends, but this year with work and max having an art show tonight we're going to get festive just the three of us.
and listen to herb alpert all. day. long.
herb alpert and the tijuana brass- Acapulco 1922